Uzbekistan appraises strategic partnership relations with Russia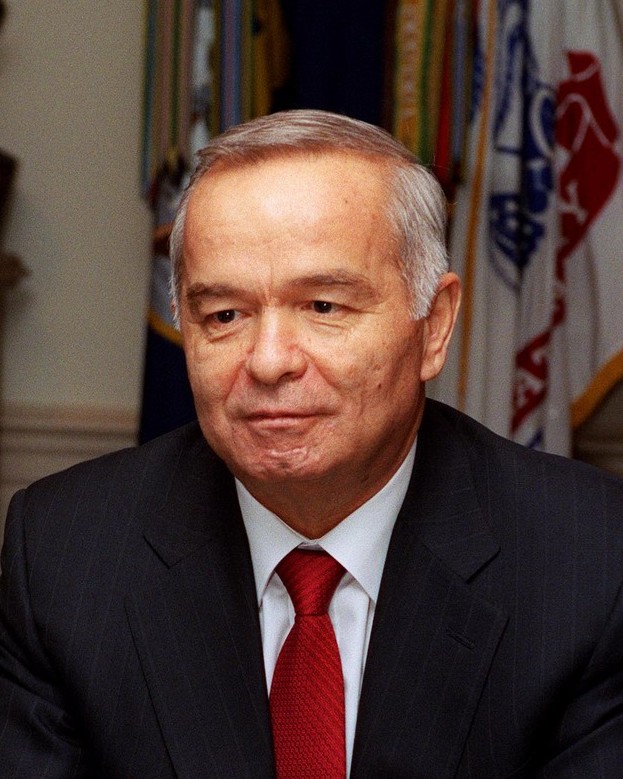 Uzbekistan highly appreciates the current level of strategic partnership and allied relations with Russia.
Uzbek President Islam Karimov made the remark at the meeting with Chairman of the Federation Council of Russia's Federal Assembly Valentina Matvienko, who was on an official visit in Tashkent, on November 13.
The president said that fruitful results and practical outcomes of the Uzbek-Russian relations and high-level negotiations in June 2012 in Tashkent and in April 2013 in Moscow allowed to give new impetus to the development of interactions in political, trade, investment, cultural, humanitarian and other spheres.
The achieved level of inter-parliamentary relations also played an important role in the dynamic expansion of bilateral ties in various spheres. The agreement signed in 2006 between Russia's Federal Assembly and Uzbekistan's Oliy Majlis contributed to establishment of relations on the systemic basis, facilitated the regular exchange of experience in legislative support to deep political and socio-economic reforms conducted in the two countries.
The parties stated with pleasure the sustainable tendency of expansion of economic cooperation, qualitative change of mutual trade structure.
During the meeting there was exchange of views on the issues of cultural and humanitarian cooperation, certain regional and international problems.
During the two-day visit Matvienko also held negotiations with Chairman of Senate of Oliy Majlis (upper house of the parliament) Ilgizar Sabirov, Speaker of the Legislative Chamber Dilor Tashmuhamedov and Vice-President Elmira Basitkhanova.