18 October 2013 12:01 (UTC+04:00)
1 493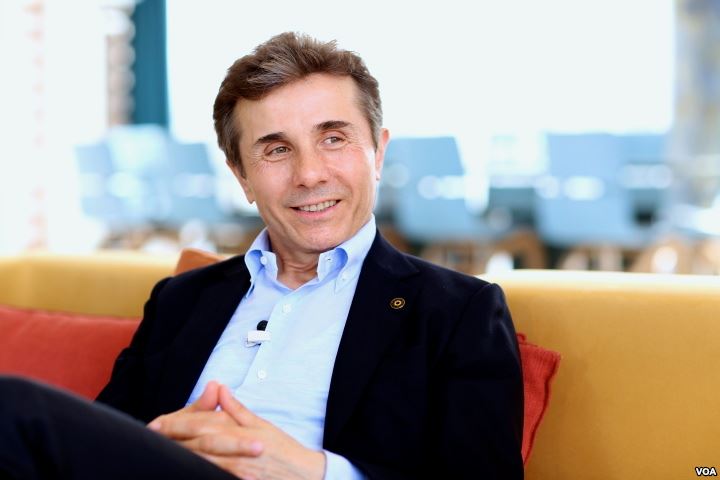 By Nazrin Gadimova
Khudoni Hydro Power Plant on the river Inguri in the region of Samegrelo - Zemo Svaneti (Western Georgia) must be built and no need to over-dramatize these events, Georgian Prime Minister Bidzina Ivanishvili said at a press conference on October 17.
"Extensive researches have been conducted due to the Khudoni project and the plant must be built, despite the fact that a part of nature will suffer," Ivanishvili said. "This issue needs to be scrupulous approach. I feel bad for everyone, but at the same time it is impossible to over-dramatize events. We have environmental migrants from Svaneti. Everything can be transferred - villages and the churches."
In early April, local population of Svaneti opposed this project after meeting with a group of international experts who studied the issue of Khudoni project. According to the local residents, ecological disaster threatens Svaneti in the case of constructing hydroelectric power plant.
The Khudoni Hydro project is about 34 km upstream of operational Inguri Arch Dam (1,320 MW) and comprises diversion tunnel, coffer dams, water intake and penstocks, underground powerhouse, tailrace tunnels, and other associated works. Khudoni HPP`s installed capacity is 702 MW with annual power generation reaching 1,539 billion KWh. The project envisages construction of an arch dam at crest with columns, with a height of 200.5 meters and costs $1.125 billion.
The construction of the Khudoni plant began in the 1990s, but was stopped under pressure of the national liberation movements and the "green" parties. Later, Mikheil Saakashvili's government made a decision to continue the construction, whilst the project was anew suspended after the Georgian Dream coalition's coming to power.
Related News