Media leaks interesting facts about Armenian army: beatings, violence and bullying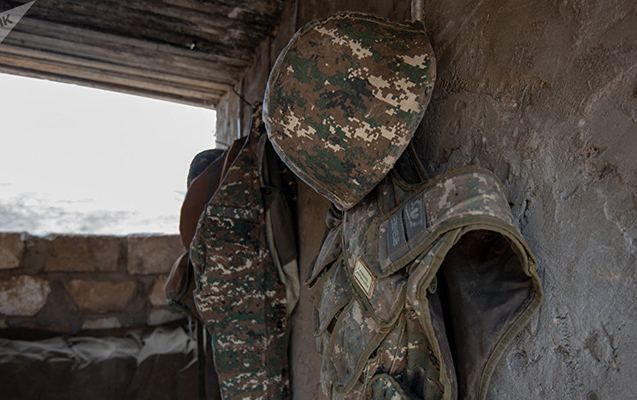 Armenian investigative journalist Gayane Zargaryan sharply criticized the Armenian officers, revealing new details about illegal actions against soldiers.
Zargaryan spread this information on her YouTube channel, Azernews reports, citing Trend.
"During my telephone conversation with the beaten serviceman, it turned out that one of the officers who beat him and then humiliated him was the commander of the unit, Colonel Garik Muradyan. After this incident, he was sent to the Afghan Military Police, where he was beaten a second time. The soldier was told that the reason for the beatings was his refusal to obey the order. The victim noted that he carries out orders, but the commander does not give them under the Charter. After that, he was beaten by four more people. The soldiers who beat the soldier are military police officers," she said.
The journalist adds at the end of the video message that after asking the victim why he had been silent about it before, he replied that he was afraid and could not tell anyone anything about what had happened.
"Because they can beat him up again and torture him. After the beating, the soldier was sent to a military unit, but later transferred to the hospital due to a broken arm. There are other conscripts who are being beaten, but they don't want to reveal their names. He was afraid to tell the military hospital that his arm had been broken. Despite the fact that the victim mentioned an allergy caused by medications given to him by nurses at the hospital, he was still forced to continue drinking them," she said in the video message.
---
Follow us on Twitter @AzerNewsAz