Kyrgyzstan develops strategic plan for development of fruit cluster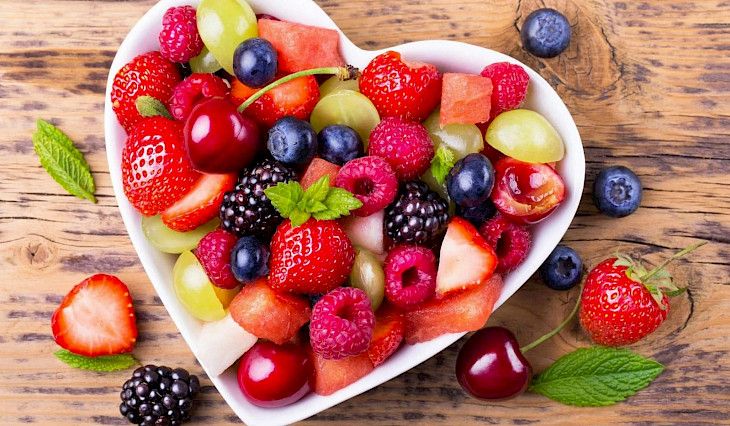 The Ministry of Agriculture of the Kyrgyz Republic, together with the Korea International Cooperation Agency (KOICA), has developed a strategic plan for the development of a fruit cluster in the country, Azernews reports, citing Kabar.
According to the ministry, the main concept for the development of the fruit cluster is to strengthen the relationship between the main components of the value chain of the fruit industry, including farmers, processors and its auxiliary components, including research and government institutions.
In other words, the fruit cluster development strategy includes the concept that those who are involved in the production, processing and distribution of fruits are spatially connected and organically connected through an institutional system.
The plan for the first 5 years is to promote the fruit growing cluster and strengthen its potential through the implementation of pilot projects in Osh and Batken regions. And the long-term goal is to expand pilot projects to Chui, Jalal-Abad, Naryn, Talas and Issyk-Kul regions.
The ministry noted that Kyrgyzstan has significant potential to increase the production of fruits and berries in almost all regions due to favorable climatic conditions and stable demand in neighboring countries.
In addition, the ministry is developing and implementing a number of measures aimed at the development of the fruit industry.
---
Follow us on Twitter @AzerNewsAz