Incomes of Georgia's population exceed spending in 2022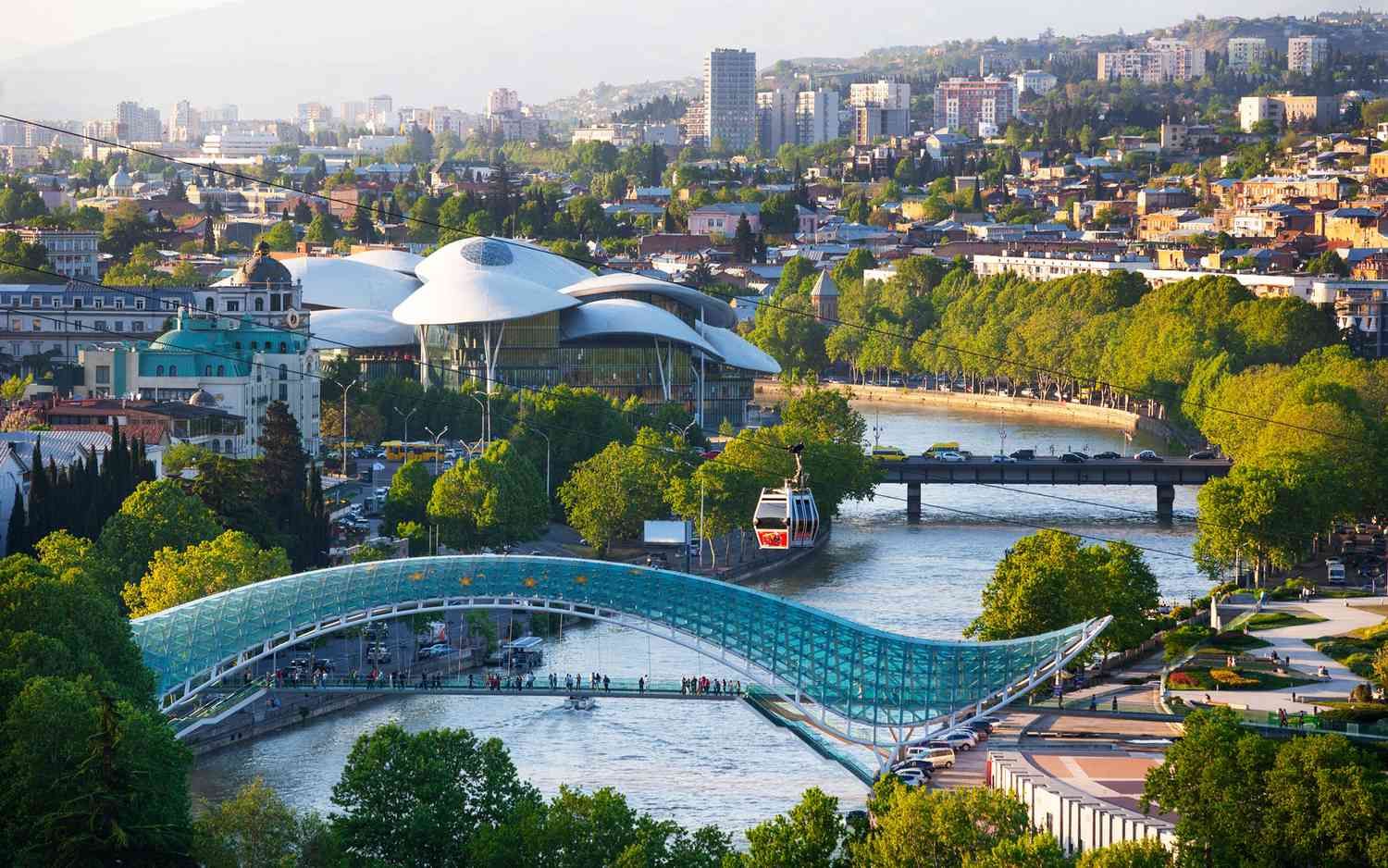 The monthly income of the population of Georgia in 2022 amounted to 1.6 billion lari ($630 million), exceeding monthly expenses by 42 million lari ($16.4 million), Azernews reports citing Trend.
The monthly income of the country's population increased by 17.3 percent, and monthly expenses - by 20.3 percent last year compared to 2021.
At the same time, income per family in 2022 increased by 19 percent over the year, and 18.6 percent per person. Spending per family increased by 22 percent per year, and per person by 21.7 percent.
The average monthly income per family in Georgia was 1,453 lari ($568.7), and per person - 432.7 lari ($169.3).
The main sources of family income are cash income and transfers, which increased by 0.9 percent in 2022 compared to 2021 and amounted to 86.9 percent of the total family income.
The main source of monetary income for the population of Georgia is wage, which accounts for 46.1 percent of the total monetary income received by the population.
Money from the state (pensions, aid and scholarships (21.6 percent) ranks second, and money received as a result of self-employment (12.4 percent) - is third.
They are followed by funds received as a gift (7.8 percent), money from the sale of agricultural products (7.6 percent), transfers from abroad (four percent) and money from renting housing (one percent).
The average monthly expenses for a family in 2022 amounted to 1,413 lari ($553), and per person - 420.7 lari ($164.6).
At the same time, cash expenses account for 71.5 percent of total expenses.
Residents of Georgia spend most of their money on food, drinks and cigarettes, accounting for 41.8 percent of the total spending of a family per month.
Medical services rank second (12 percent), while communal services and transport - third. Each of these categories accounts for 11.8 percent of total expenses.
They are followed by the purchase of clothes and shoes, household items and education. Another 13 percent of spending is for all other consumer spending.
---
Follow us on Twitter @AzerNewsAz