Abu Dhabi's AD Ports Group to invest $200 mln in Egypt's Safaga Port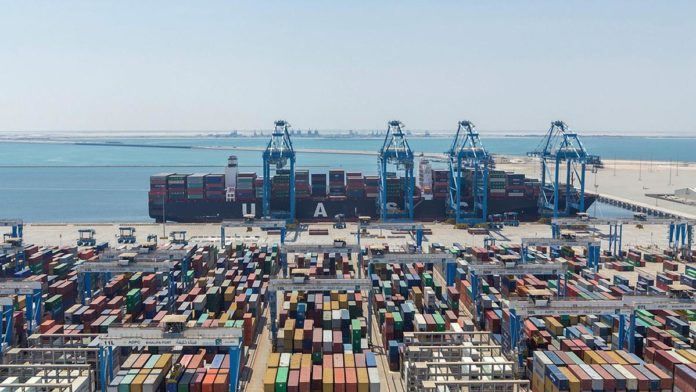 Abu Dhabi's AD Ports Group signed a 30-year concession agreement worth $200 million to develop and operate Egypt's Safaga port, according to a statement released by AD Ports on Saturday, Azernews reports citing Al-Arabiya.
Two additional 15-year agreements, a memorandum of understanding and three head terms concerning ports located in Egypt's Red Sea region and Mediterranean Sea were also signed, the statement said.
"AD Ports Group will invest a total of up to $200 million in superstructure and equipment, buildings, and other real estate facilities and utilities' network inside the concession area. The majority of this CapEx will be spent in 2024 and 2025," the statement added.
--
Follow us on Twitter @AzerNewsAz