Sudan urges UN Security Council to lift sanctions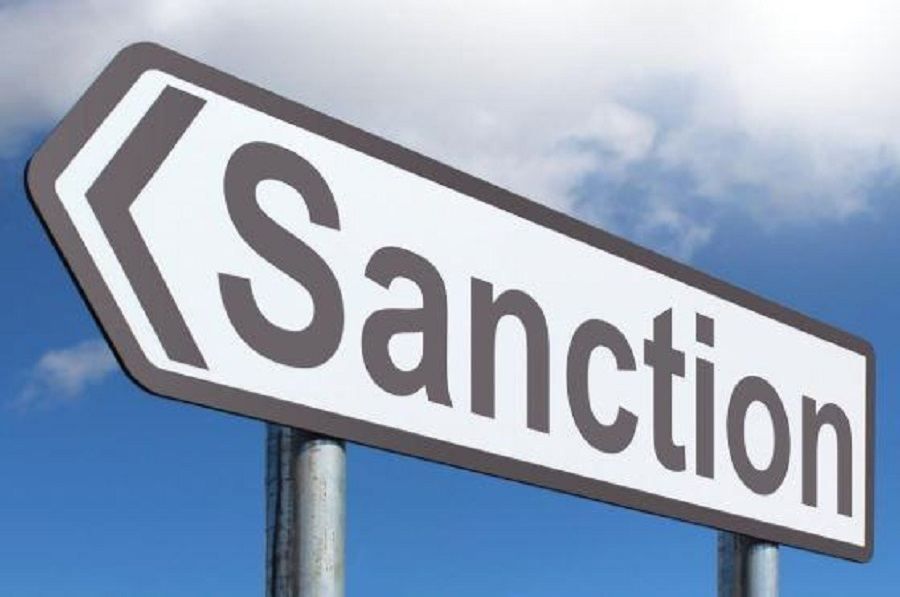 Sudan on Tuesday called on the UN Security Council to lift the sanctions imposed on it since 2005.
The demand was made by Sudan's acting Foreign Minister Ali Al-Sadiq when meeting with the ambassadors of the permanent and non-permanent member states of the Security Council, the Sudanese Foreign Ministry said in a statement.
The minister said that Sudan demands an end to the sanctions imposed on it under the Security Council Resolution 1591 in 2005.
"The situation in Sudan today is completely different from what it was in 2005 when the sanctions were imposed," Al-Sadiq said.
"The current developments in Sudan necessitate the international community to support the efforts of the Sudanese parties towards a smooth transition to democracy, and the lifting of these sanctions," he added.
The Sudanese minister further asked the ambassadors to inform their governments of Sudan's position, expressing hope that this position would find support when the matter is discussed at the Security Council.
The sanctions on Sudan include an arms embargo, a travel ban, and an asset freeze for persons involved in the conflict in Darfur.
---
Follow us on Twitter @AzerNewsAz