Kazakhstan to hold WTO's ministerial conference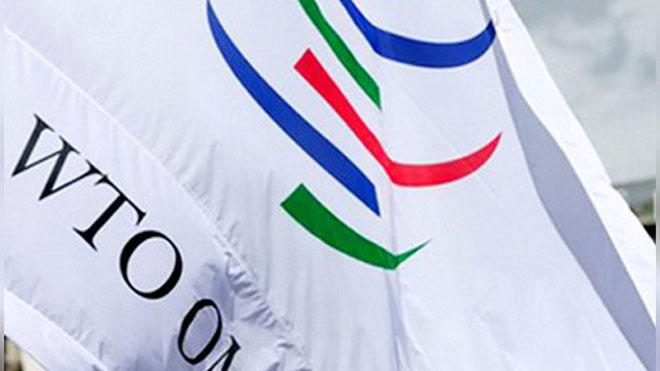 By Trend
"Kazakhstan will play a host to the 12th WTO's ministerial conference to be held in June, 2020," Kazakhstan's Permanent Representative to WTO Zhanar Aitzhanova told journalists on the margins of the high-level forum underway in Astana, "Kazinform" reports.
"It flows organically from the open trade investment policy the Head of State has been pursuing since gaining the country's independence," Zhanar Aitzhanova said. Holding the event is of great significance for Kazakhstan. It will be a landmark event.
"First of all, in the sphere of international trade Kazakhstan will have an opportunity to take part in development of rules, regulation and in the very process of reforming the organization. We will tell about our economy, create opportunities for future investments for the purpose of economic diversification," she resumed.
---
Follow us on Twitter @AzerNewsAz