Kerman coal mines in need of investment: Iranian MP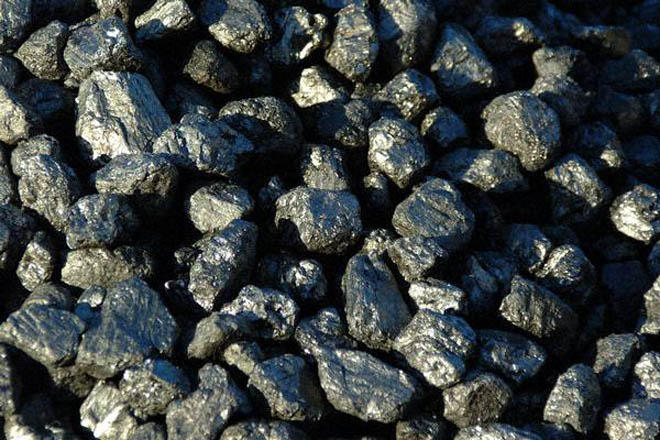 By Trend
Coal mines in the central Iranian province of Kerman enjoy great economic potential but are need of investment, a lawmaker from the province told Trend November 21.
"There are potentials in the province that can be tapped," Hossein Amiri Khamakani said, adding however that little financing tools may be available for them.
According to the MP, although Iran Mercantile Exchange offers minerals such as iron ore and copper, coal currently does not have a place in the Iranian mercantile market.
However, he noted, since mines are located in rural areas, special loans that are going to be given to rural development projects can be used in case of coal mines.
Khamakani noted that foreign investment will also be of use for the development of coal mines.
Iran has recoverable proven coal reserves of nearly 1.9 billion tons, and with total estimated coal reserves of more than 50 billion tons.
Mining in Iran is underdeveloped, yet the country is one of the most important mineral producers in the world, ranked among 15 major mineral-rich countries, holding some 68 types of minerals, 37 billion tonnes of proven reserves and more than 57 billion tonnes of potential reserves worth $770 billion in 2014. Mineral production contributes only 0.6 per cent to the country's GDP.
---
Follow us on Twitter @AzerNewsAz