29 October 2017 12:26 (UTC+04:00)
2 676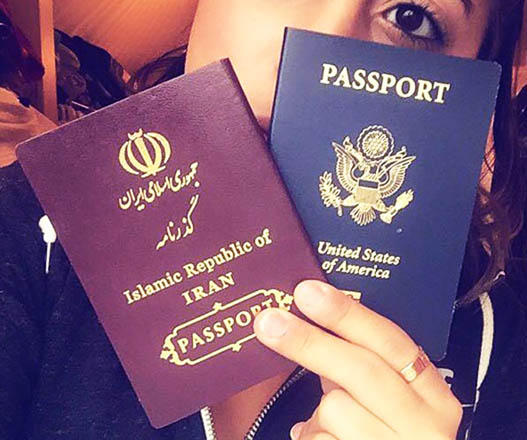 By Trend
Iran is developing a visa-free health tourism center in its southwestern border area in Arvand Free Zone (AFZ), according to AFZ CEO Esmail Zamani.
Addressing a press conference October 28, Zamani noted that AFZ would be welcoming foreigners free of visa in a few weeks, Trend correspondent reported from the event.
He said the facilities will be especially noteworthy for the residents of Basra in Iraq, with about 15 miles distance from the free zone.
AFZ is located in the north west of Persian Gulf with an area of 37400 hectares at the confluence of two rivers of Karun and Arvand. It shares borders with Iraq and Kuwait. This region has an important advantage for having potentials such as road, rail, marine and air transportation. AFZ covers cities of Abadan, Khorramshahr and Minou Island.
According to the special geographical location of AFZ, the role of its transit and strategic channels at the intersection of trade routes, easy access to international waterways, proximity to the second largest province of Iraq (Basra) which is the trade gateway to Iraq and then to the Mediterranean and also access to pilgrimage routes, it is recommended as a mechanism for infrastructure development and for creating relation with outside the region and also to attract transit transportation.
"Basra with 5 million population is of special importance. Citizens of Basra would be able to travel to the free zone by land and receive medical services or other services available and then return home," Zamani stated.
The official noted that AFZ is of strategic importance as the central area of the Middle East's oil-rich area.
He said over the past three years, over $230 million investment has gone into developing infrastructure in AFZ.
Zamani added that during the same time, the private sector (both domestic and foreign) has invested some $1.3 billion in projects in AFZ.
---
Follow us on Twitter @AzerNewsAz
Related News