Russia, Iran hold talks on Iranian nuclear deal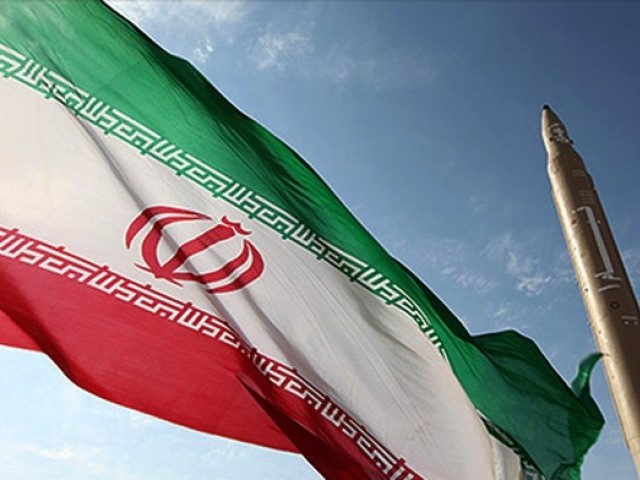 By Kamila Aliyeva
Russia and Iran held talks with regards to the Iranian nuclear deal and U.S. recent statements.
The latest steps of the U.S. in relation to the nuclear agreement with Iran and possible ways of settling the situation were discussed between Iranian Deputy Foreign Minister Abbas Araghchi and his Russian counterpart Sergei Ryabkov, RIA Novosti reported.
"The consultations that we usually hold on a regular basis have been especially important this time under the current circumstances. We discussed the recent steps taken by the American president and developments thereafter, as well as possible scenarios of the situation settlement for the future," he said.
There are no plans for holding a ministerial meeting of the Six and Iran but if such a need arises, Tehran will accept the invitation, Araghchi added.
Meanwhile, the leaders of the European Union member states reaffirmed their commitment to nuclear agreements with Iran and approved the statement made earlier by the foreign ministers of the EU countries.
The European Union believes that U.S. President Donald Trump's decision not to certify Iran's compliance is in the context of an internal U.S. process.
On October 13, U.S. President Donald Trump, long been known as the main critic of the landmark deal, declared his view of the JCPOA, saying that he would not certify Iran's compliance with the deal. At the same time he did not challenge the compliance of Iran at the international level. The move paves the way for Congress to put new restrictions on Iran.
However, it is believed that Trump would not recommend the Congress to re-impose sanctions in order to reach a compromise with many congressional leaders who stand for keeping the deal at least with some changes.
In case sanctions are applied, the United States would find itself in breach of its commitments. This means a unilateral withdrawal from the agreement, which will damage the reputation of the U.S. in the eyes of world community.
The Iran nuclear deal was negotiated in July 2015 between Iran, the five permanent members of the United Nations Security Council and Germany. By ratifying the plan, Iran agreed to scale down its nuclear activities in exchange for sanctions relief.
At the same time, the U.S. retains sanctions against Iran on the missile program, human rights and on suspicion that Tehran sponsors terrorism.
---
Kamila Aliyeva is AzerNews' staff journalist, follow her on Twitter: @Kami_Aliyeva
Follow us on Twitter @AzerNewsAz