SOFAZ begins investing in IFC infrastructure fund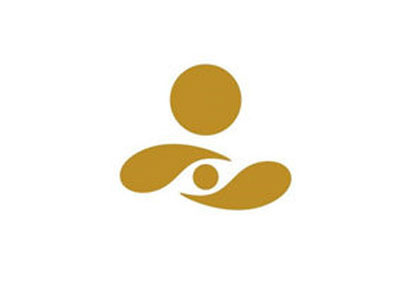 Azerbaijan's state oil fund, SOFAZ, is going to allocate $150 million for participation in the Global Infrastructure Fund, created by the International Finance Corporation, together with other sovereign and pension funds, according to a statement released by SOFAZ on Monday.
'The share of SOFAZ in the Global Infrastructure Fund will be increased to $200 million, while its total budget is $500 million,' the statement says.
SOFAZ already invested $100 million to the IFC African, Latin American and Caribbean Fund in 2010 and $50 million to IFC Catalyst Fund in 2012.
SOFAZ, the sovereign wealth fund, was established in December 1999 by a presidential decree as an extra budgetary entity which accumulates and manages oil and gas revenues of the country. Its primary objectives are to help maintain macroeconomic stability in the country and to generate wealth for present and future generations.
The assets of SOFAZ as of January 1, 2013, have grown by 14.5 percent compared to early 2012 ($29,8 million) and stood at $ 34.129 billion.