Iran to invest $122bln in oil industry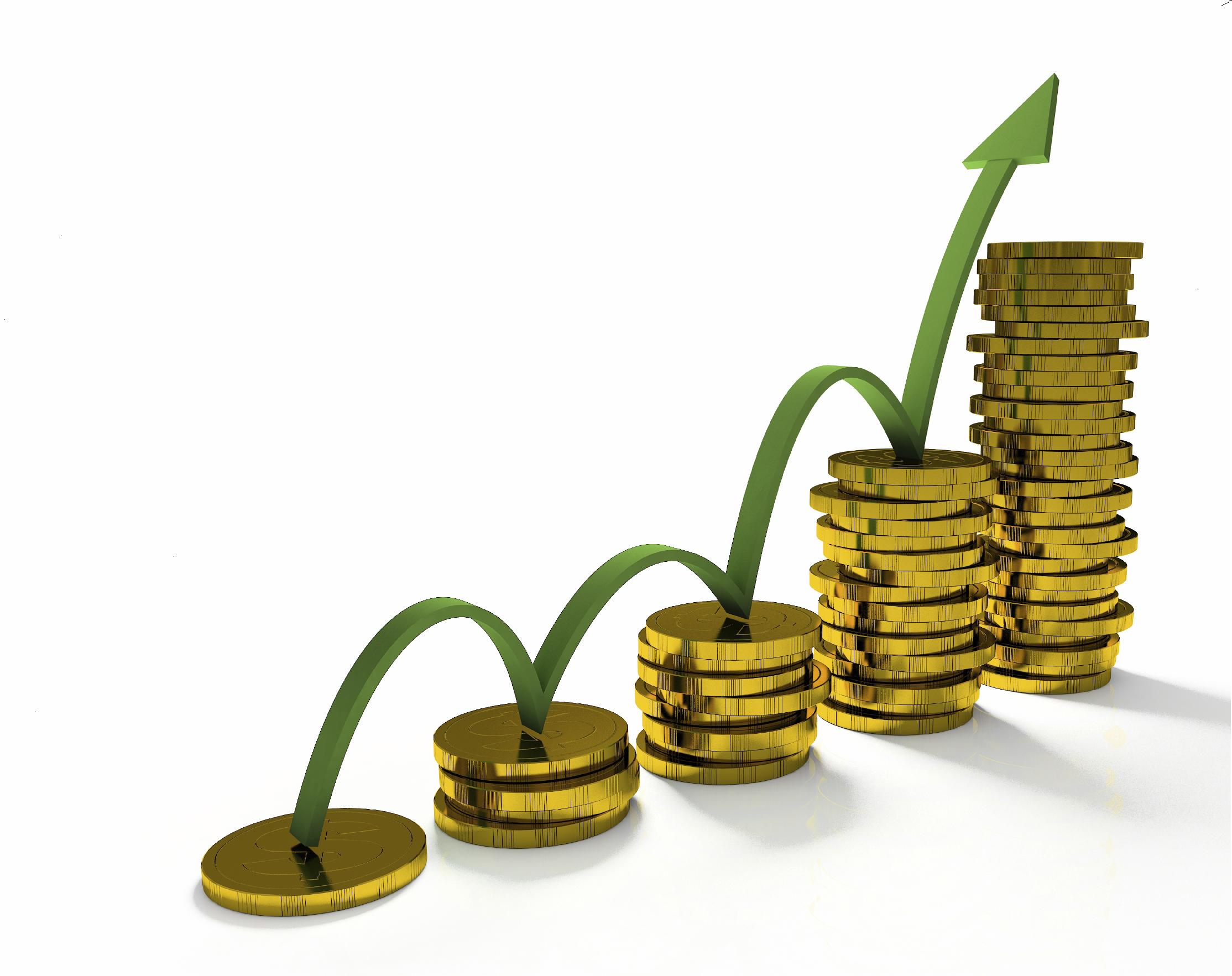 About 150 trillion rials ($122 billion) will be invested in Iran's refineries by the end of the Fifth Five-Year Economic Development Plan (March 2016), Iranian deputy oil minister said on Friday, Trend news agency reported.

The needed money will be allocated by foreign and domestic investors, Fars news agency quoted Alireza Zeighami as saying.

Half of this amount has been already invested in the sector, he added.