27 November 2012 14:09 (UTC+04:00)
1 071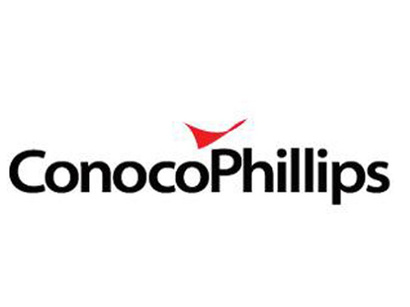 U.S. oil firm ConocoPhillips has not notified government authorities in Kazakhstan about the intent to sell it's a 8.4-percent share in Kashagan project to ONGC Videsh Limited, Novosti-Kazakhstan quoted Kazakh Oil and Gas Sayat Mynbayev as saying.
"ConocoPhillips has not made official proposal to the commission. When the proposal is made the special commission will consider the matter...Informally, we know that ConocoPhillips is in talks with ONGC. We do not know if they have agreed or not," Mynbayev said on Tuesday on the sidelines of the government meeting in Astana.
Moreover, Mynbayev recalled that Kazakhstan has "the priority right to buy the share."
"The Commission will make decision whether the country will take this advantage or not. Moreover, the other shareholders have the same priority right on the share acquisition, so the issue [of ConocoPhillips' share sale] is still open," the Minister said.

He said the Commission may consider the issue within two months.
Earlier ConocoPhillips said it had notified government authorities in Kazakhstan and its co-venturers of the company's intent to sell its 8.4 percent interest in Kashagan project to Indian ONGC Videsh Limited.
Kashagan, the world's biggest oilfield discovery since 1968, holds an estimated 30 billion barrels of oil-in-place, of which 8 billion to 12 billion are potentially recoverable, with first production expected next year. Start-up of the field has been delayed since 2005 due to cost overruns and disputes with authorities over taxes.
At present the Kashagan project participants are Eni, Royal Dutch Shell, Exxon Mobil, Total and KazMunaiGas, which owns equal shares (16.81 per cent), as well as ConocoPhillips - 8.4 per cent and Japan's Inpex - 7.55 per cent.
Related News