Montenegro up for getting access to Azerbaijani gas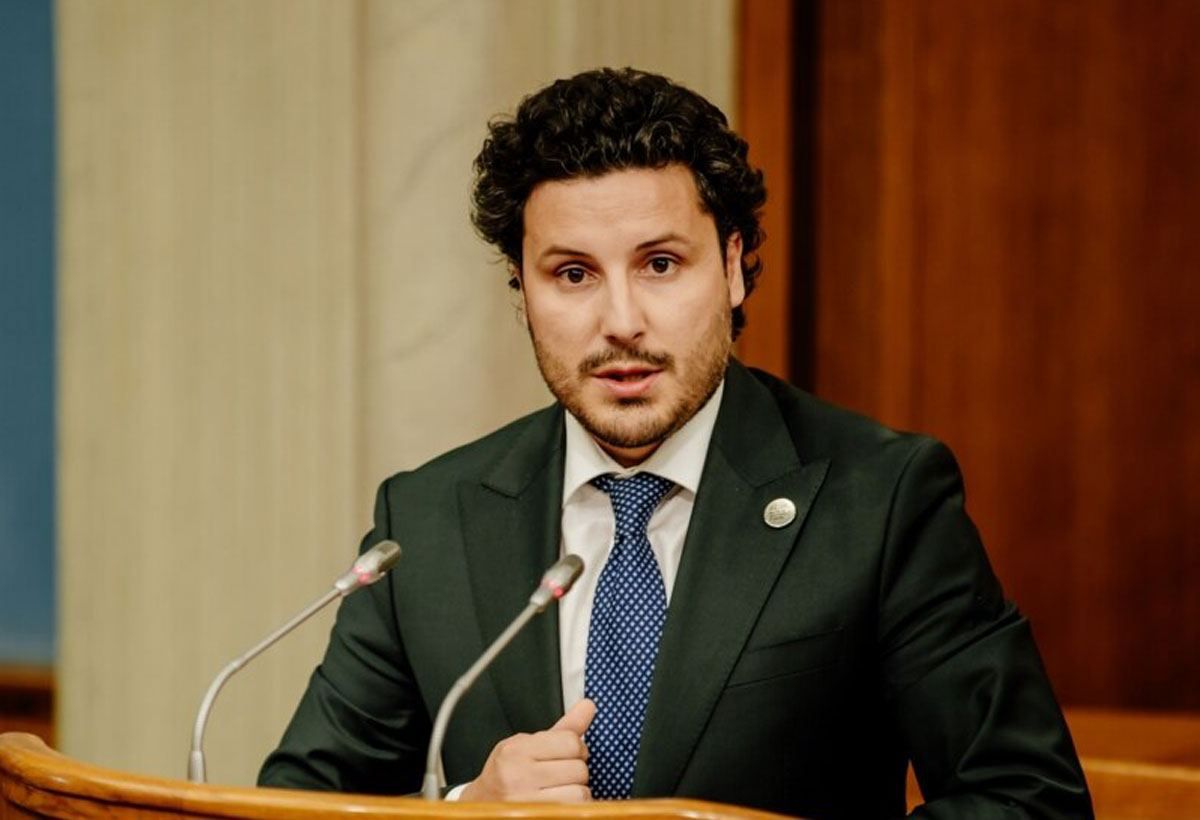 Montenegro is interested in bringing natural gas from Azerbaijan to the Port of Bar, the country's Prime Minister Dritan Abazovic said.
He pointed out that the implementation of the Ionian Adriatic Pipeline (IAP) project will make a great contribution to stability and diversification of energy sources, adding that it will allow Montenegro and neighboring countries to play a role of a bridge between the Caspian region and Western Europe.
Abazovic noted that after the energy crisis hit Europe, Montenegro is interested in bringing natural gas to the Port of Bar.
The Prime Minister welcomed the recent signing of the Memorandum of Understanding on strategic cooperation in the field of energy between Azerbaijan and the European Commission, which intends for Azerbaijan to double gas deliveries to Europe by 2027, the route of which is also planned through Montenegro.
Ionian Adriatic Pipeline can be connected to the Trans Adriatic Pipeline (TAP) to transport gas to many countries in South-East Europe.
The pipeline with total length of 516 kilometers will stretch from Albania through Montenegro, and Bosnia and Herzegovina, to split in Croatia.
The capacity of the pipeline will amount to five billion cubic meters of gas per year.
---
Follow us on Twitter @AzerNewsAz