Uzbekneftegaz proposes SOCAR and BP joint studies of investment blocks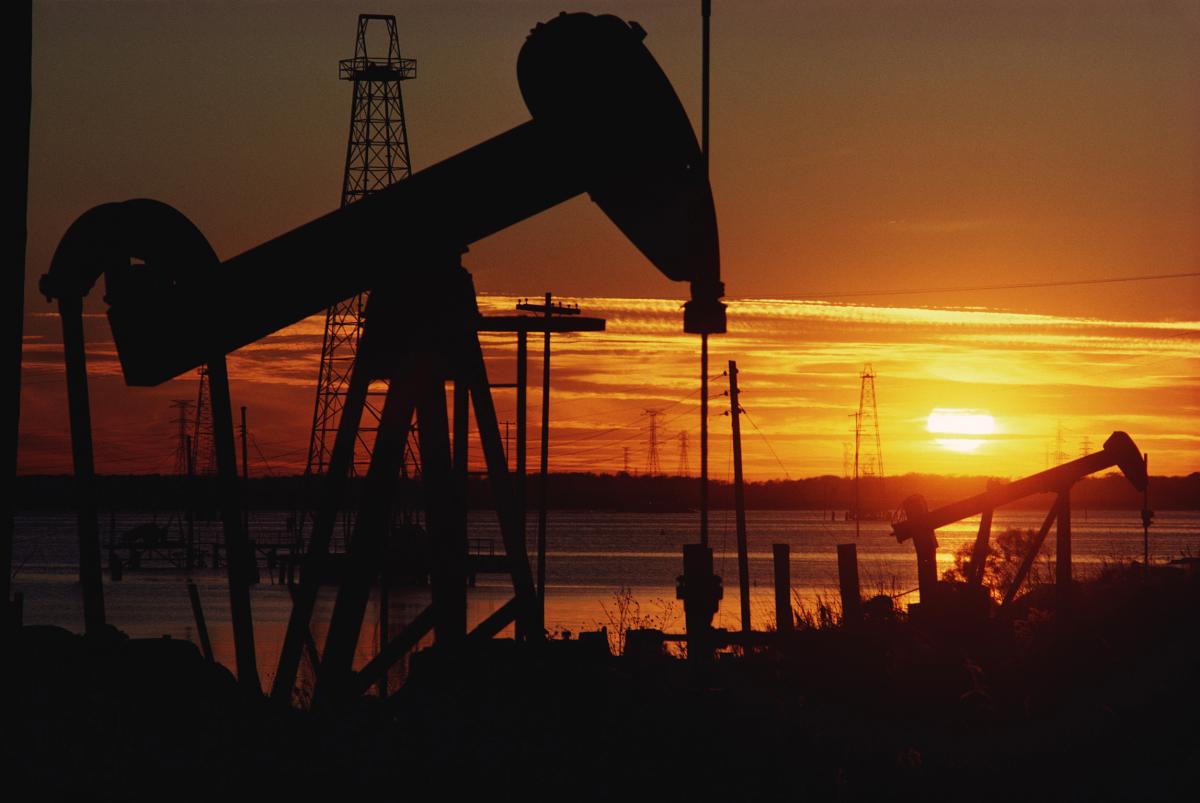 By Leman Mammadova
Uzbekistan proposed British BP and Azerbaijani SOCAR to explore three investment blocks in the country.
Uzbekistan offered Azerbaijan state-owned company SOCAR and BP to explore the possibilities of joint geological study of investment blocks in Ustyurt region of Uzbekistan, Trend reports via Uzbekneftegaz.
The preposition was made at the meeting of Uzbekneftegaz JSC, SOCAR and BP representatives with the Deputy Prime Minister of Uzbekistan Alisher Sultanov.
Moreover, it was also noted that partnership with SOCAR and BP is a priority for the oil and gas industry of Uzbekistan.
"Attracting foreign direct investment without the participation of third parties was among the topical issues. On this base, representatives of foreign companies were invited to explore the possibilities of joint geological exploration of the Aralomorsk, Sam-Kosbulak and Bayterek investment blocks of the Ustyurt region," the message says.
Representatives of delegations expressed their interest and spoke about the meetings held on this issue in the joint-stock companies IGIRNIGM, Uzbekgeofizika and "O'ZLITINEFTGAZ".
Following the negotiations, the need for additional seismic and geophysical work on these investment blocks was stressed. The parties agreed to continue the dialogue in designated areas.
Attracting Azerbaijani and British companies will allow applying advanced foreign technologies and methods to increase the efficiency of prospecting and production of hydrocarbons, as well as contribute to the discovery of new fields and the training of domestic specialists.
It should be noted that as of May 2018, Uzbekneftegaz, BP and SOCAR signed two memorandums to explore the possibility of conducting joint exploration and development of fields in Uzbekistan and a memorandum of understanding to explore the possibilities of exploration in the investment blocks of Uzbekistan.
Thus, BP has already begun exploration of the Fergana Valley and Karakalpakstan last year.
Moreover, SOCAR and Uzbekneftegaz reached an agreement on joint oil and gas operations in Azerbaijan and Uzbekistan, as well as in third countries in June 2017.
In recent years, 211 hydrocarbon deposits have been discovered in Uzbekistan. One of the last is the Lower Surgil field on the Ustyurt plateau. Here, at a depth of 3,600 meters, industrial reserves of gas condensate were found.
According to the State Statistics Committee, oil production in Uzbekistan decreased by 8.2 percent to 746.4 thousand tons in 2018 compared with 2017, while natural gas increased by 6.1 percent to 59.842 billion cubic meters.
The capacities of Uzbekneftegaz allow for the production of natural gas in the amount of about 70 billion cubic meters and liquid hydrocarbons in the amount of 8 million tons per year.
Uzbekistan, which ranks first in the world in gas production, produces about 60 billion cubic meters of gas annually. According to recent data, natural gas reserves in Uzbekistan are 1.1 trillion cubic meters and oil reserves are 100 million tons.
Uzbekistan will invest $ 30.4 billion in oil and gas sector by 2021.
By 2020, Uzbekistan plans to implement 38 projects in the oil and gas industry with a total value of about $ 20.6 billion.
The projects to be implemented in the oil and gas sector will increase total gas production in the country by 2017-2021 to 53.5 billion cubic meters, and oil production to 1.9 million tons.