2 July 2018 15:09 (UTC+04:00)
3 361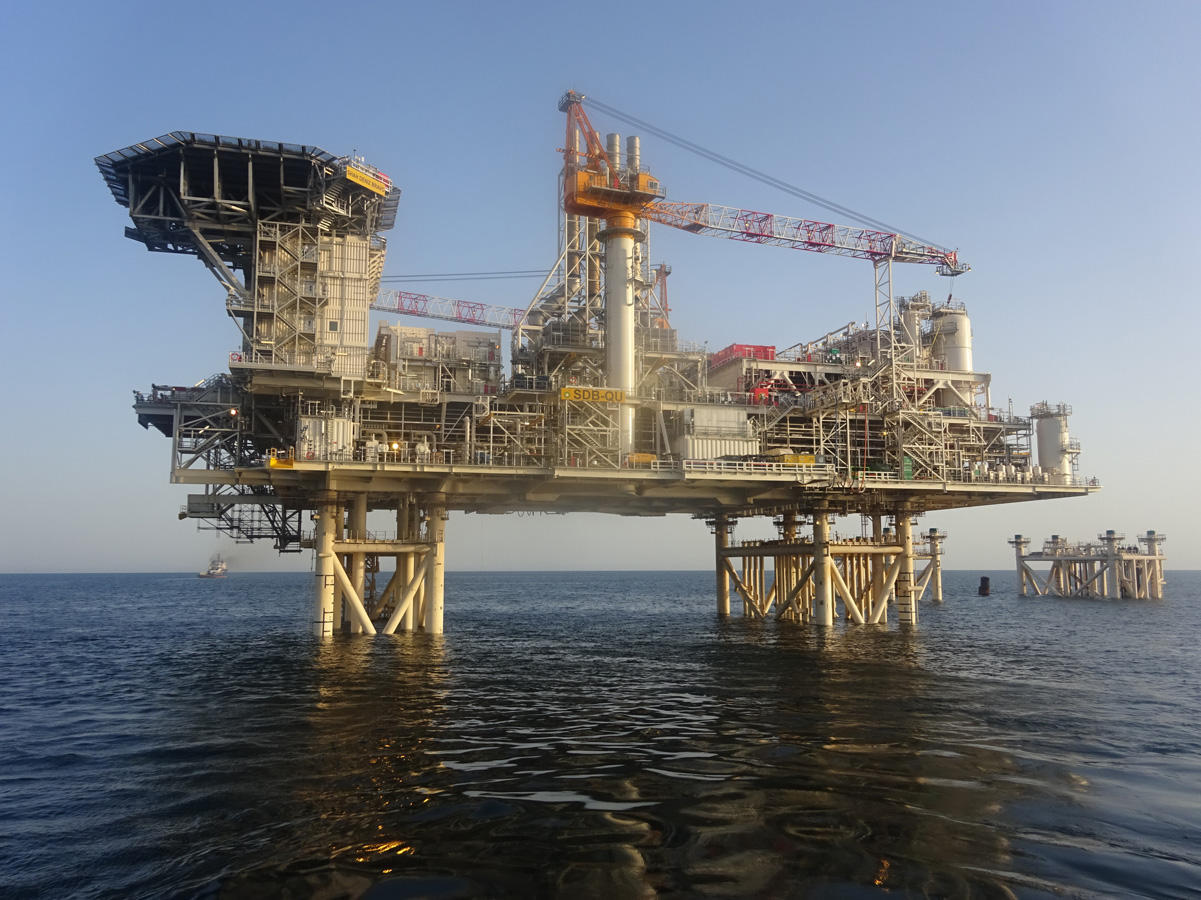 By Trend
Start-up of Shah Deniz Phase Two is a milestone not just for Azerbaijan and the BP-led consortium, but for the Caspian as a whole region: a complex megaproject delivered on schedule and under budget, Ashley Sherman, principal analyst, Caspian & Europe Upstream oil and gas, at Wood Mackenzie, told Trend.
"The upstream phase is the cornerstone of the vast Southern Gas Corridor value chain, from the Caspian Sea to Italy, via Turkey. Shah Deniz has now started fulfilling its Phase Two gas contract with Turkey (6 billion cubic metres per year) via the new TANAP pipeline," he said.
"What's more, there are further Southern Gas Corridor milestones to come, as Shah Deniz Phase Two ramps up its gas and condensate output: completion of TANAP's western section in 2019 and launch of the Trans Adriatic Pipeline – and Shah Deniz's 10 billion cubic metres per year of gas sales into the EU – in 2020."
Sherman added that this continues an increasingly positive period for Azerbaijan's oil and gas sector – from the contract extension for the Azeri-Chirag-Guneshli oil megaproject in 2017 to 2018 deals with BP and Equinor for new offshore projects.
"Azerbaijan's offshore still has plenty of volume and value to offer to international investors, most notably BP. Shah Deniz will be a prime example of this for decades to come."
First commercial gas deliveries to Turkey commenced within the Southern Gas Corridor on June 30.
A ceremony to launch Phase 0 of TANAP took place June 12 in the Turkish city of Eskisehir.
TANAP, together with Trans-Adriatic Pipeline (TAP), is a part of the Southern Gas Corridor, which provides for the transportation of gas from the Azerbaijani field Shah Deniz to Europe.
The initial capacity of TANAP is expected to be 16 billion cubic meters of gas per year. About six billion cubic meters will be supplied to Turkey, and the rest to Europe. After completion of the TAP, the gas will reach Europe in early 2020.
The share distribution in TANAP is as follows: Southern Gas Corridor CJSC - 51 percent, SOCAR Turkey Enerji - 7 percent, Botas - 30 percent, and BP - 12 percent.
The launching ceremony of the first stage of the Southern Gas Corridor project was held in Baku on May 29.
The gas from the Azerbaijani Shah Deniz field has already gone through the first segment of the Southern Gas Corridor - from the Sangachal terminal to the expanded South Caucasus Pipeline.
The Southern Gas Corridor, which costs more than $40 billion, is one of the priority projects for the EU and provides for the transportation of 10 billion cubic meters of Azerbaijani gas from the Caspian region through Georgia and Turkey to Europe.
---
Follow us on Twitter @AzerNewsAz
Related News