10 February 2017 13:50 (UTC+04:00)
2 816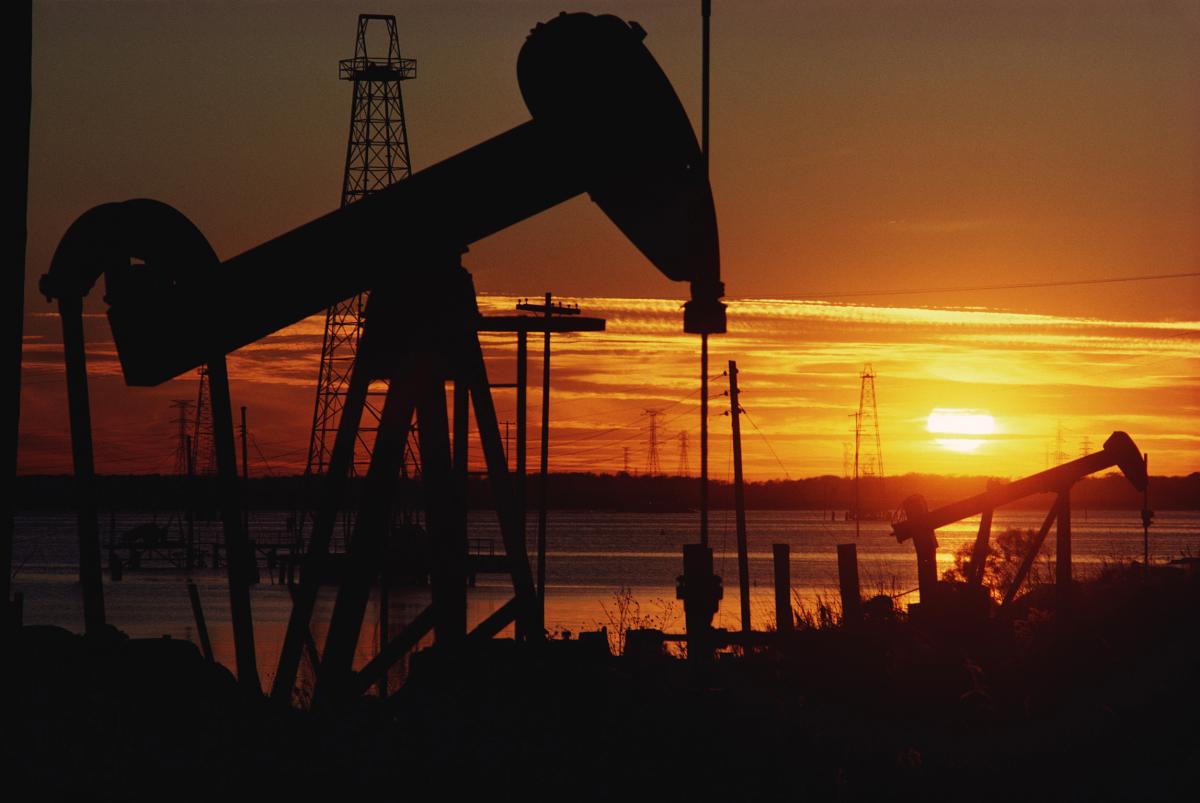 By Nigar Abbasova
Canada's Zenith Energy Ltd, which is the operator of Muradkhanli, Jafarli and Zardab oil fields in Azerbaijan, has started the workover of well M-195 at Muradkhanli oil field.
The company earlier announced that wells M-195 and M-45 are the first two wells scheduled for workovers in the company's Field Rehabilitation ('Workover') Program.

The Muradkhanli field is the largest of three contiguous fields controlled and operated by Zenith Aran, Zenith's wholly owned subsidiary in Azerbaijan.

The beginning of the first well workover signals the start of a promising new phase in the company's transformational operations in Azerbaijan, said Andrea Cattaneo, Zenith Energy CEO.

"Rather than creating fleeting short-term excitement on each workover, Zenith is pursuing a systematic and steady workover campaign which will bring our sizeable reserves into production," he added.

Following the сompany's additional capital raising announced on January 30, 2017, the Board of Directors has decided to double the number of workover rigs used in the Workover Program, said the message.

In addition to the workover rig owned by Zenith Energy, currently undergoing comprehensive reconditioning, the company has decided to use a second rig operated by a highly experienced local drilling company.

"The continued employment of third party service providers will be evaluated by the Board of Directors following the completion of workover operations at wells M-195 and M-45. Zenith's strategic preference is to use its own staff and resources wherever possible, thereby ensuring better operational oversight and effective cost management," said the message.

Azerbaijan's state oil company SOCAR and Zenith Aran Oil Company signed March 2016 a rehabilitation, exploration, development and production sharing agreement at the block that includes Muradkhanli, Jafarli and Zardab oil fields. These fields cover an area of 642.2 square kilometers. Production under the Zenith banner began August 11, 2016.

Zenith holds an 80 percent participating interest in the three fields within the contract area – Muradkhanli, Jafarli and Zardab – while a SOCAR Oil affiliate company (fully owned by SOCAR) retains the remaining 20 percent. The duration of the agreement is 25 years, with a potential extension of 5 additional years.
---
Follow us on Twitter @AzerNewsAz