IFC considers funding Southern Gas Corridor project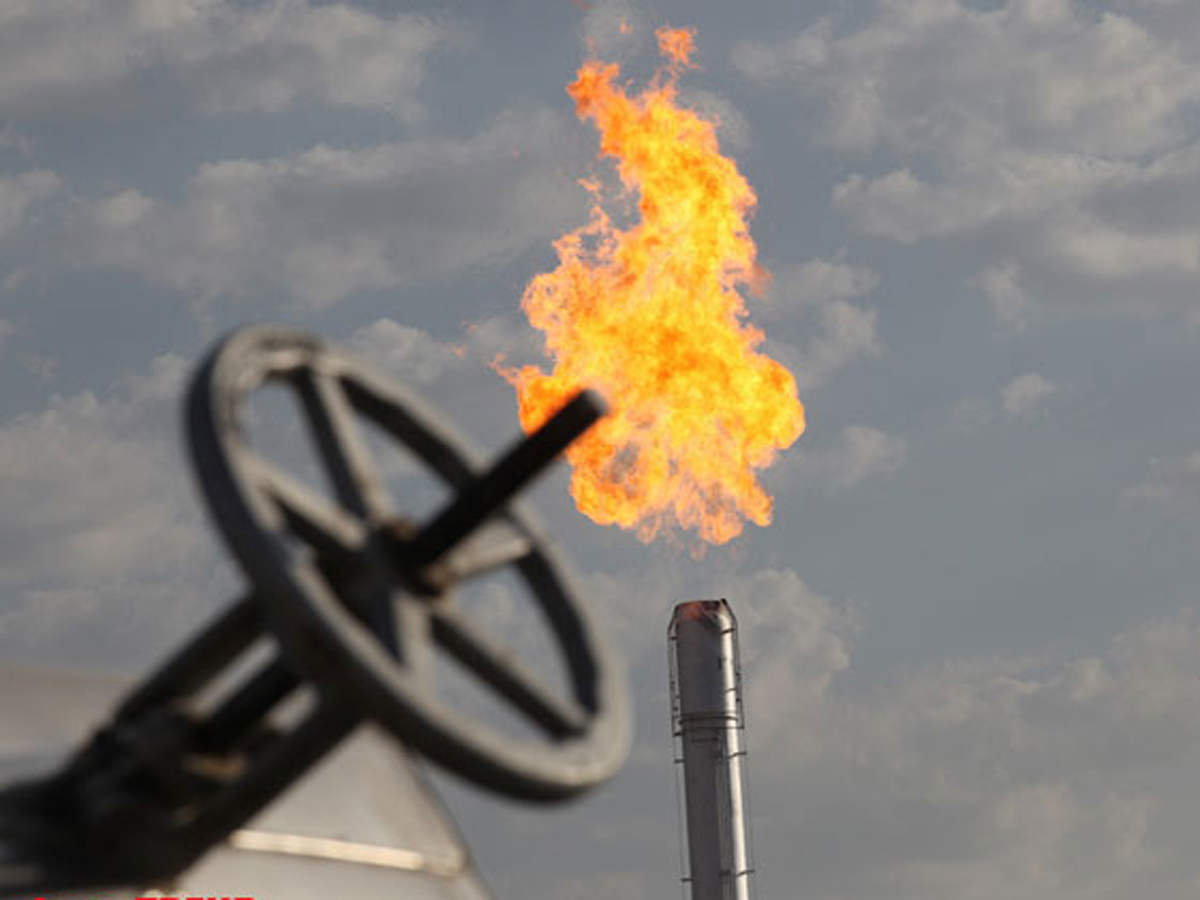 By Trend
International Finance Corporation (IFC) is considering the possibility of financing the Southern Gas Corridor project, IFC representative in Azerbaijan Aliya Azimova told Trend on September 9.
She pointed out that this project is of great importance for the entire region.
"We constantly follow the ongoing processes in this project and systematically connect with its main participants. However, for the present, no definite decision has been made on financing the project. This is quite a long and difficult process. Therefore, the adoption of a final decision will take time."
The Southern Gas Corridor is one of the priority energy projects for the EU. It envisages transportation of gas from the Caspian Sea region to European countries through Georgia and Turkey.
At the initial stage, the gas to be produced as part of the Stage 2 of development of Azerbaijan's Shah Deniz field is considered as the main source for the Southern Gas Corridor projects. Other sources can also connect to this project at a later stage.
As part of the Stage 2 of the Shah Deniz field's development, gas will be exported to Turkey and European markets by expanding the South Caucasus Pipeline and construction of Trans-Anatolian Natural Gas Pipeline and Trans-Adriatic Pipeline.
---
Follow us on Twitter @AzerNewsAz