Azerbaijan's multiculturalism can be example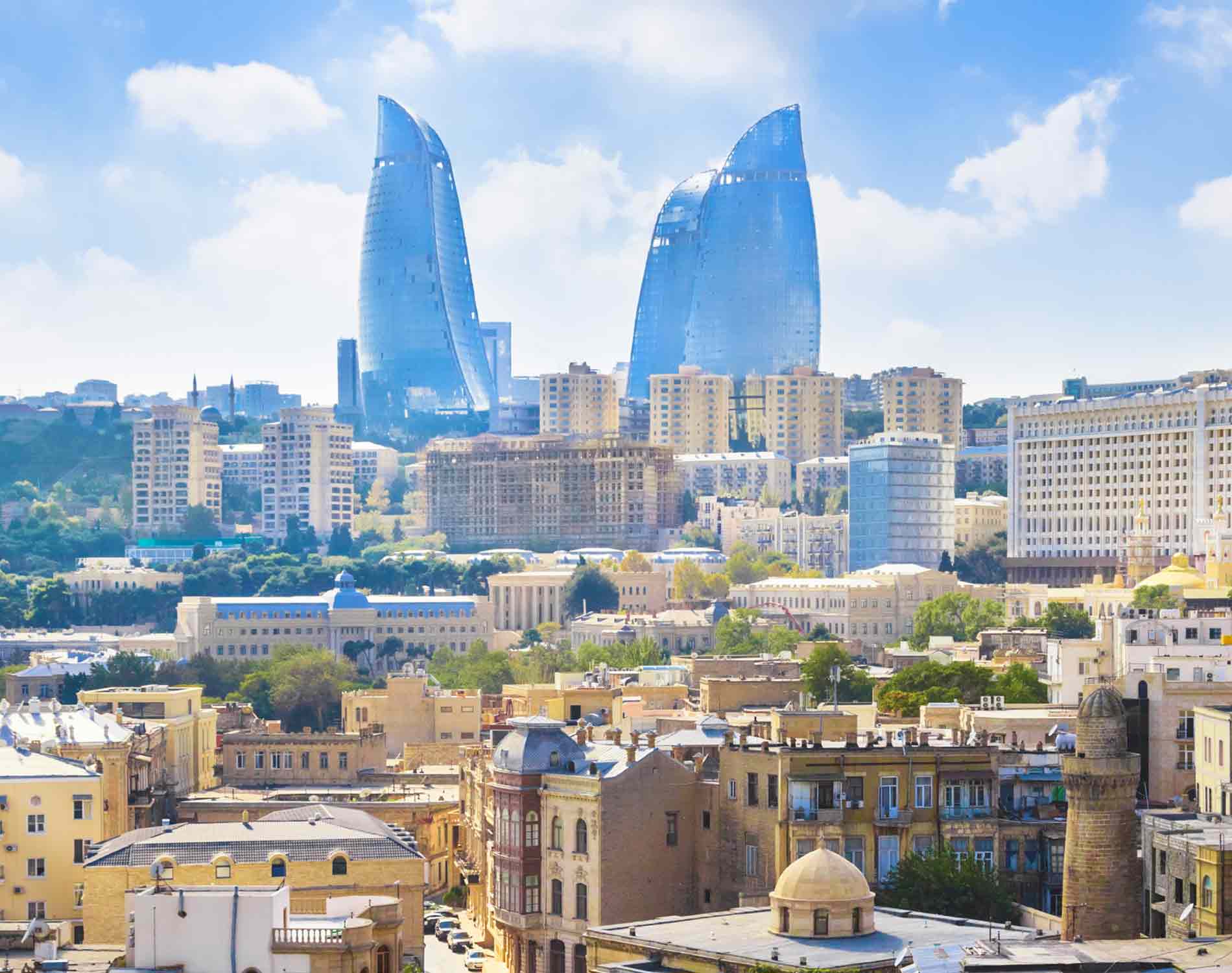 By Nigar Orujova
Azerbaijan, located on the junction of two continents- Europe and Asia, created all necessary conditions for representatives of different nationalities, religions and cultures to exist freely. The state is committed to its strategy on developing and strengthening the traditions of multiculturalism.

An Azerbaijani model of multiculturalism can be exemplary for the countries keeping away from this tradition, believes Kamal Abdulla, the state adviser on international issues, multiculturalism and religion.
"The Azerbaijani model of multiculturalism is viable. The interest in this model in the world is the result of recognizing Azerbaijan as a country having these traditions throughout the history," he told journalists on January 22.
The International Centre for Multiculturalism was established in Baku in 2014, as a concrete effort to promote the values of multiculturalism. Moreover, earlier in 2008, Azerbaijan launched the so-called "Baku process," a dialogue between culture ministers, individuals and groups with different cultural and religious backgrounds, promoted as an "antidote to violence."
Asked about the Baku International Multiculturalism Center's activity, Abdulla said it will also work outside Azerbaijan as well, adding that its branch has already been working in Dresden.
"Azerbaijan will continue this policy," the adviser said. "The multiculturalism centers will be established in the regions of the country, as well as in Russia, Portugal and other countries in 2016."
Abdulla also said that teaching multiculturalism would continue at the world universities.
Speaking about the Nagorno-Karabakh conflict between Azerbaijan and Armenia, the advisor said that there is no Armenia-phobia in Azerbaijan.
"Armenians, who arrived in Baku within the framework of public diplomacy, were surprised by how neatly items and books in Armenian stored in the Armenian Church. We should show the world the lack of Armenia-phobia with specific examples. We even have Azerbaijani citizens of Armenian nationality," Abdulla said, noting the potential for coexistence of Azerbaijanis and Armenians.
Armenia captured Nagorno-Karabakh and seven surrounding regions from Azerbaijan in a war that followed the Soviet breakup in 1991. More than 20,000 Azerbaijanis were killed and nearly 1 million were displaced as a result of the war.
Azerbaijan seeks the peaceful settlement of Armenian-Azerbaijani Nagorno-Karabakh conflict, and work in this direction continues, Abdulla added.
Throughout the history Azerbaijan, where the first secular democracy in the Muslim world created and women were granted the right to vote, has always been distinguished for its traditions of tolerance. Today, the country is a model for many countries in the world for peaceful coexistence of members of different nations and religions.
This year, Azerbaijan will host the 7th Global Forum of the United Nations Alliance of Civilizations on April 25-27. By using the UN tribune, Azerbaijan will once again show its multiculturalism traditions, and urge the world countries to respect to tolerance, intercultural and inter-civilization dialogue. Furthermore, Azerbaijan named 2016 the year of multiculturalism.
__
Nigar Orujova is AzerNews' staff journalist. Follow her on Twitter: @o_nigar
Follow us on Twitter: @AzerNewsAz