President Aliyev to join Victory Day events in Moscow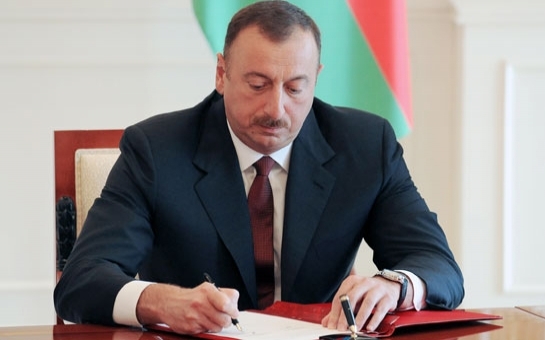 Azerbaijan's President Ilham Aliyev will join celebrative events and a military parade marking the 70th anniversary of Victory in the Great Patriotic War in Moscow, said Azer Gasimov Press-Secretary of the President of Azerbaijan.

"A few months ago the Azerbaijani president received a letter from Russian President Vladimir Putin inviting him to participate in these events, and the Russian side was officially informed that President Ilham Aliyev would attend the celebrations to be held in Moscow on May 9," Gasimov said.

The Kremlin invited 68 world leaders to participate in Moscow's celebrations of the 70th anniversary of victory over the Nazi Germany in World War II.