12 September 2014 16:23 (UTC+04:00)
1 717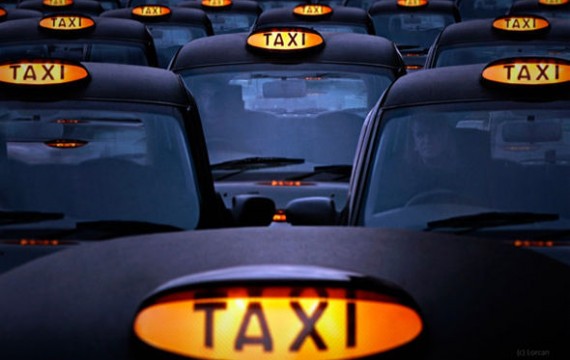 By Nigar Orujova
The largest taxi operator in Baku will once again expand its fleet.
Baku Taxi Company plans to enlarge its TX4 car park by 500 new cabs before the opening of the inaugural Baku 2015 European Games, which will be held in the capital city on June 12-28.
European Games is expected to attract more tourists to the country n during the 17 days of competition, along with 6,000 athletes who will compete in 20 sports.
Currently, the company's fleet consists of 1,000 vehicles that operate only within the capital city. Earlier, Transport Minister Ziya Mammadov said Baku needs two thousand new taxi.
Baku Taxi Company has purchased one thousand of London Taxi TX4. The total value of the contract, concluded in 2011, for the supply of these cars in Baku is about $27 million.
The company noted that the fair remained the same. Currently, the fare in "aubergine" cabs is 0.7 manats per 1 kilometer at a distance up to 10 kilometers, 0.4 manat per 1 kilometer at a distance from 10 kilometers to 20 kilometers, 0.2 manats per 1 kilometer at a distance more than 20 kilometers.
London Taxi TX4 cars used in Baku are equipped with POS-terminals, which enables the customer to pay the fair with plastic cards.
Baku Taxi Company is taking steps to introduce modern technologies, which will simplify the taxi call system and include taxi calls via the Internet or via mobile applications as well as some new services.
The company was established under the Transport Ministry's development program, aimed to replace the old taxis and to ensure passenger transportation in line with the highest standards.
Related News