U.S. highlights Azerbaijan's progress in religious tolerance, fight against extremism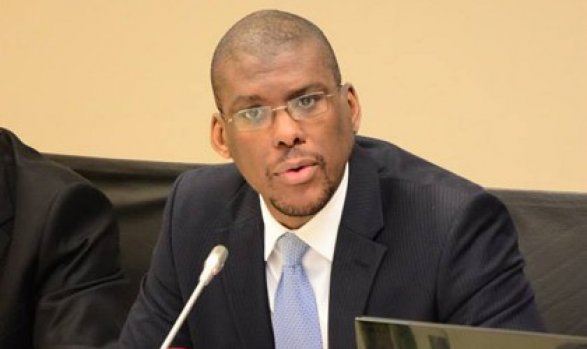 By Sara Rajabova
A United States diplomat in Baku has praised Azerbaijan for its religious tolerance and fight against extremism.
Charge d'Affaires Derek Hogan said Azerbaijan has made significant progress in terms of religious tolerance and prevention of extremism.
In a message published on the page of U.S. Embassy's Facebook page, Hogan wrote that one of the ways to combat terrorism is to cooperate with the government of Azerbaijan.
He said there is a need to provide opportunities for education and training of professionals working in the fields of terrorism, financing and money laundering, adding that Azerbaijan enjoys the training and equipment provided by United States.
Hogan noted that some $13 million have been allocated to several programs in these fields.
The diplomat stressed that Azerbaijan is an example of a secular Muslim state opposing extremism.
Hogan further mentioned Azerbaijan's role in operations of ISAF forces in Afghanistan, saying it has fulfilled its commitments in the fight against terrorism.
He also stressed that the transit of military cargo to support the efforts of the United States and NATO is carried out through Azerbaijan.
"We are grateful to Azerbaijan for supporting our efforts in the fight against the financing of terrorism," Hogan said.
The Azerbaijani peacekeeping contingent in Afghanistan doubled in 2009. Currently, some 90 Azerbaijani servicemen are serving in ISAF. A company and then a battalion of peacekeepers were established as part of the Azerbaijani armed forces in 1997.
In the past, Azerbaijan had also actively supported the NATO's operations in Kosovo.
Azerbaijan is among the eight partner countries that have confirmed their presence in Afghanistan after 2014.