20 May 2014 16:14 (UTC+04:00)
1 383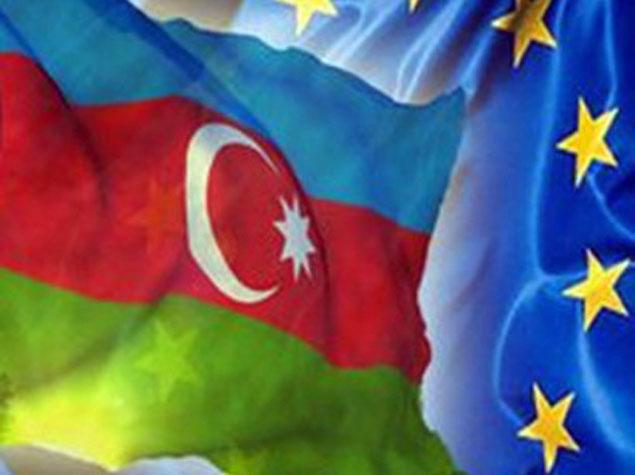 By Nigar Orujova
The 'Action Plan for Azerbaijan 2014-2016' was launched in Baku by Council of Europe (CoE) Secretary General Thorbjorn Jagland and Azerbaijan Justice Minister Fikrat Mammadov, on May 20.
The action plan, adopted by the Committee of Ministers on April 16, is a tool designed for assisting Azerbaijan in its efforts to bring its legislation, institutions and practice in line with European standards, the CoE website reported.
It will promote projects in a number of human rights areas, including freedom of expression and media, freedom of assembly and the fight against corruption.
Since becoming a member state of the CoE in January 2001, Azerbaijan has been actively and vigorously cooperating with all working institutions of the Council of Europe.
Azerbaijan took the chairmanship at the Committee of Ministers - the Council of Europe's decision-making body- on May 14, 2014. It is considered to be the guardian of the Council of Europe's fundamental values, as human rights, democracy and rule of law and it monitors member states' compliance with their undertakings.
Azerbaijan's chairmanship of the Committee of Minister will end in November when it's handed over to Belgium.
Related News