Azerbaijan, Iran delegations to meet in May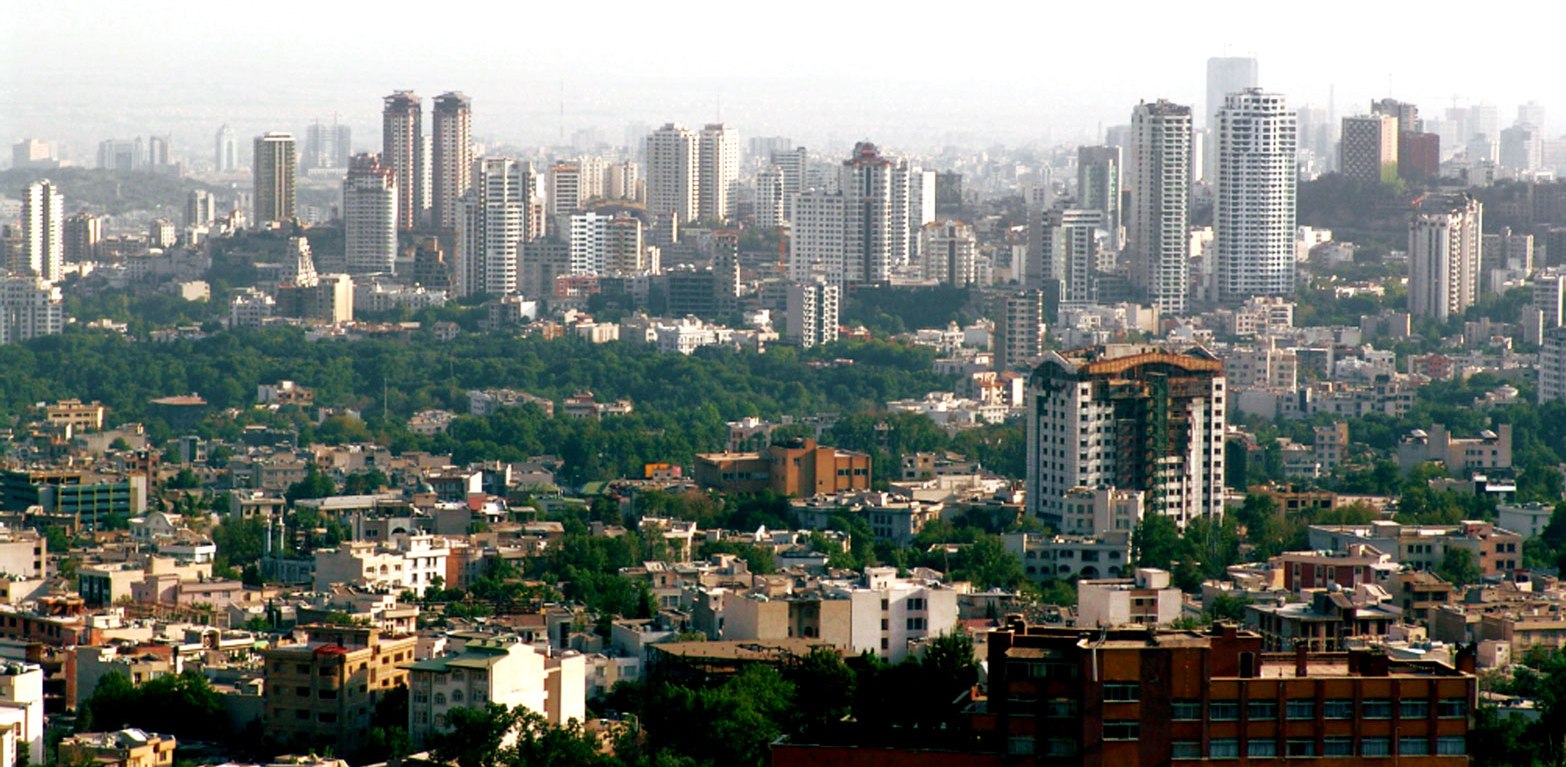 By Sara Rajabova
Tehran will host the meeting of an intergovernmental commission on economic cooperation between Azerbaijan and Iran in May 2014.
Iranian Ambassador to Azerbaijan Mohsen Pak Ayin made remarks at a meeting with Iranian MP from Meshkinshahr, Younes Asadi and Acting Mayor of the city Ibrahim Imami.
Pak Ayin said the Iranian province of Ardabil will also be presented at the Azerbaijan International Travel and Tourism Fair, AITF-2014 to be held in Baku in April 3-5.
He further said the development of economic and social relations between population living in the border areas of the two countries is among the priorities of the Iranian embassy in Azerbaijan.
Pak Ayin noted that Iran`s Meshkinshahr city which is located near the Azerbaijani-Iranian border, has considerable potential for the development of bilateral cooperation between the two countries in various fields.
On March 27, Pak Ayin met with Habib Borumand, the parliament's member from Iran's Bilasuvar and Parsabad districts. During the meeting, Pak Ayin highlighted the high level of relations between the two countries, adding that the development of these relations is in the interests of both Iran and Azerbaijan.
He expressed hope that Azerbaijani President Ilham Aliyev's visit to Iran in the coming days will lead to further development of relations between the two countries.
Pak Ayin recently told the Iranian media that President Aliyev will visit Iran at the end of April upon the invitation of Iranian President Hassan Rouhani.
Iran and Azerbaijan have boosted bilateral relations by the mutual visits of high level officials. Recently, Emergency Situations Minister of Azerbaijan Kamaladdin Heydarov visited Iran. Before that, Iran's special envoy for Caspian Sea diplomacy, EbrahimRahimpour visited Azerbaijan.
The two countries have had diplomatic relations since 1918. Iran recognized Azerbaijan's independence in 1991, and diplomatic relations between the two countries were established in 1992.