Azerbaijani official gets French order for contribution to fishery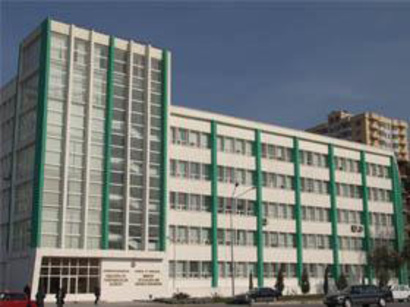 Deputy Minister of Ecology and Natural Resources of Azerbaijan Rauf Hajiyev has been honored the France`s Agricultural Order of Merit for contribution to fishery.
This is the great assessment to the progress achieved by Azerbaijan in this field. This shows that Azerbaijan`s fishery meets international standards and will give an impetus to development of this sector in the future.
Thanks to the activity of Hajiyev, Azerbaijan joined the UN Agriculture and Food Organization`s regional commission for fishery and aquaculture in the Central Asia and Caucasus. He was appointed national coordinator for Azerbaijan at this organization.
He introduced the revised law on fishery for consideration to the Milli Majlis (parliament) of Azerbaijan.