21 December 2012 15:18 (UTC+04:00)
1 658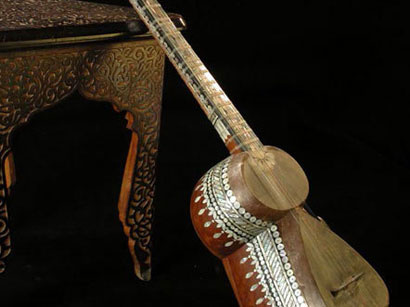 Iran and Azerbaijan have a common culture and history, so the recognition of the same musical instruments as a cultural heritage of Azerbaijan and Iran is natural, Iran's presidential adviser and chairman of the Islamic Culture and Relations Mohammad Bagher Hurramshad told media on Friday, Trend news agency reported.
"The Iranian government did not oppose including Azerbaijani tar (lute) on the UNESCO list of Intangible Cultural Heritage," he said.
Music and craftsmanship of Azerbaijani tar, one of the ancient stringed instruments, was included in the UNESCO list during the seventh session of the UNESCO Intergovernmental Committee for the Safeguarding of Intangible Cultural Heritage, held in Paris on December 3-7.
Hurramshad said that the issue was exaggerated by musicians and this should not be taken as the official position of the country.
In 2009, several musical instruments (tar, santoor, ney) were included in the UNESCO list as material and cultural heritage of Iran, he said.
Related News