Russian air carrier launches new flights to Baku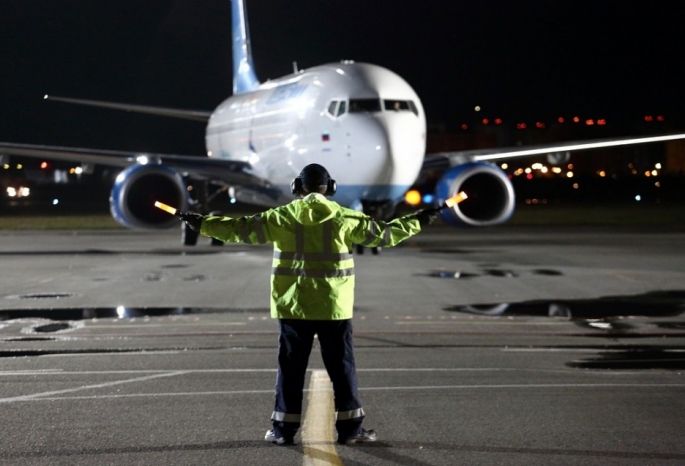 Russian IrAero airline has launched flights from Omsk to Baku, Azernews reports.
According to the website of the Federal Air Transport Agency, the air carrier plans to fly to the capital of Azerbaijan 3 times a week. Currently, there are no direct flights from Omsk to Baku.
Moreover, the airline has also launched flights on the new Novosibirsk-Baku-Novosibirsk route. Flights from Novosibirsk to Baku will be carried out twice a week, on Fridays and Sundays, and from Baku to Novosibirsk, on Wednesdays and Saturdays.
"The first Novosibirsk-Baku flight is scheduled for March 31. A plane will depart from Novosibirsk at 1400 (GMT+7) and arrive in Baku at 1540 (GMT+4). The flight time will be four hours and 40 minutes. The return flight will be carried out at 2310 (GMT+4) with arrival in Novosibirsk at 0600 (GMT+7), and the flight time will be three hours and 50 minutes," the company said.
---
Follow us on Twitter @AzerNewsAz