Parliamentarian condoles with Azerbaijani people over embassy attack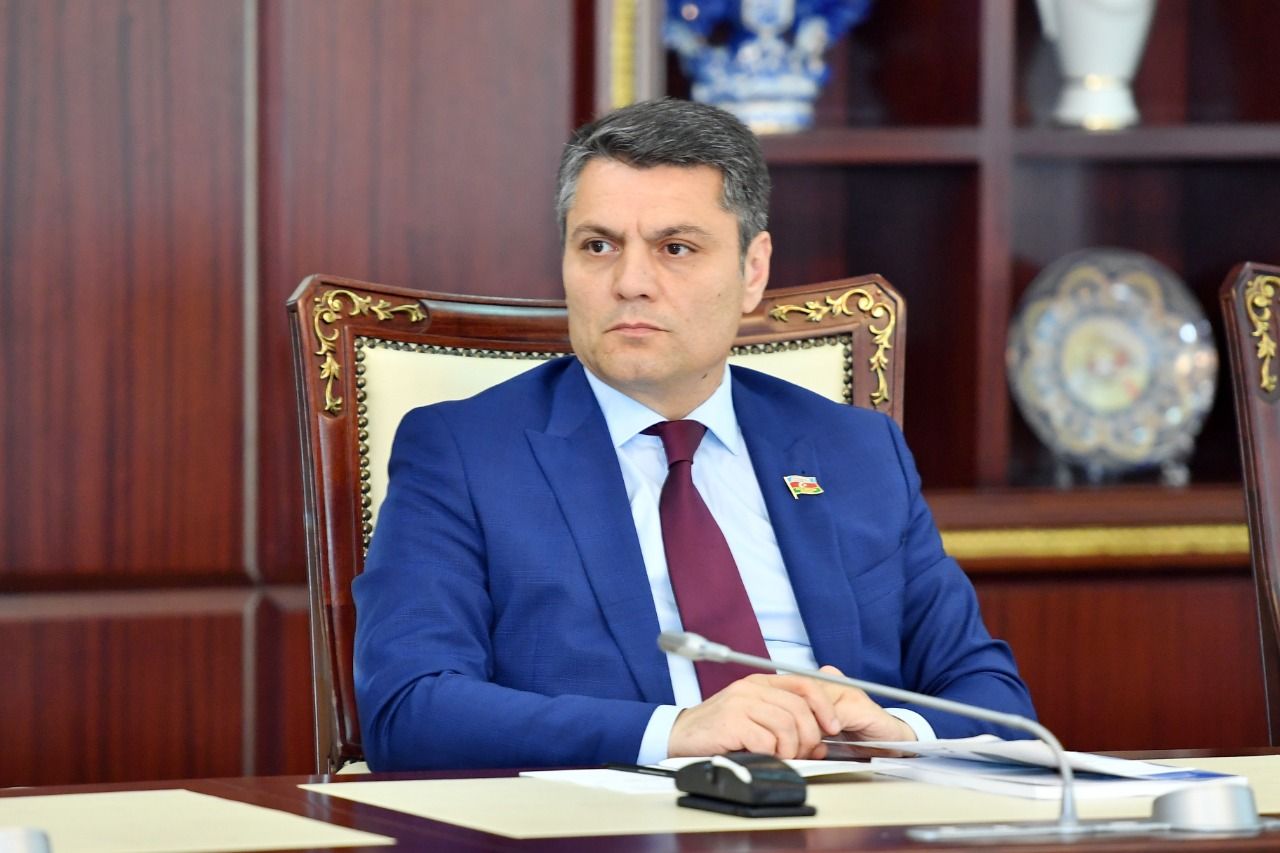 By MP Mazahir Afandiyev
We pray for God's mercy on Senior Lieutenant Orkhan Asgarov, the head of the diplomatic mission's security service, who passed away on January 27, 2023, as a result of the armed attack on the Embassy of the Republic of Azerbaijan in the Islamic Republic of Iran. We also pray for the injured and the victims and wish them a speedy recovery.
Such crimes must cease, the perpetrators of this incident must be brought promptly to justice, and the orderers must be taken into custody.
The security of the Embassy of the Republic of Azerbaijan's facility and its authorized staff is the responsibility of the Iranian state, per the terms of the Vienna Convention on Diplomatic Relations, which was established on April 18, 1961.
I believe that the Iranian government will soon publicly reveal the perpetrators of such cruelty and vandalism, also their sponsors, and hope a report of the illegal act's attitude will be made within the context of international law and norms.
---
Follow us on Twitter @AzerNewsAz