15 April 2018 10:15 (UTC+04:00)
2 831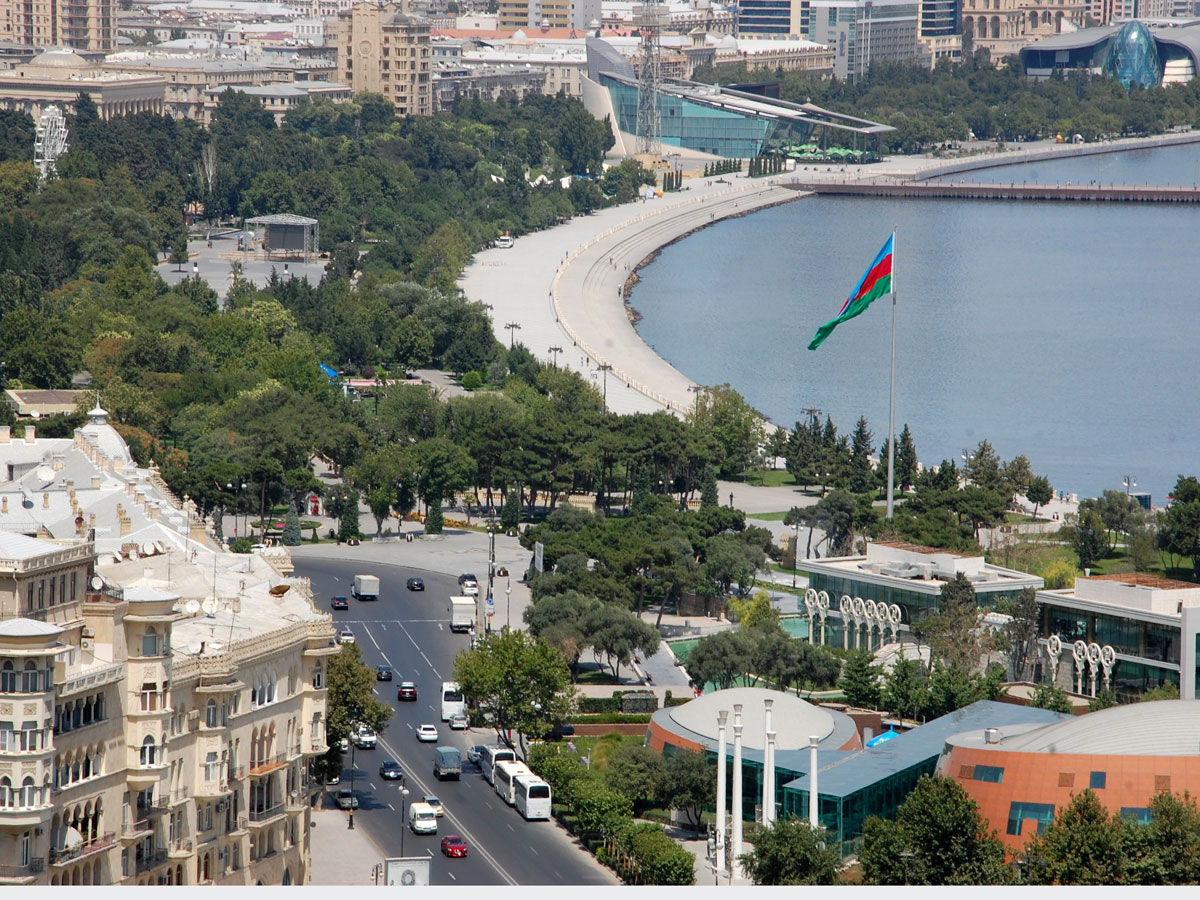 By Trend
Presidential election in Azerbaijan marked a new milestone in the country's life, said Vladimir Pertsov, director of the representative office of the Mir Interstate Television and Radio Company in the Republic of Belarus, the Belarusian media reported.
"I would like to sincerely congratulate our Azerbaijani colleagues on the recent presidential election," he added. "I congratulate Ilham Aliyev, who was greatly supported by Azerbaijanis in this election".
Pertsov pointed out that President Ilham Aliyev is the real, reliable and sincere friend of Belarus and Belarus president.
"I am confident that following this election, a new milestone has occurred in Azerbaijan's life," he said. "In his congratulatory letter, Belarusian President Alexander Lukashenko stressed that the election results testified to the high solidarity of the voters with consistently conducted policy for the sake of strong and prosperous Azerbaijan."
Azerbaijan held a presidential election on April 11. The incumbent head of state, Chairman of the New Azerbaijan Party Ilham Aliyev garnered over 86 percent of votes in the election.
On the voting day, 5,426 permanent polling stations and 215 temporary polling stations in 125 constituencies operated in the country. The election was observed by 894 international observers (61 organizations, 59 countries) and 58,175 local observers.
---
Follow us on Twitter @AzerNewsAz
Related News