Azerbaijani writer: President Ilham Aliyev confidently leads people to new accomplishments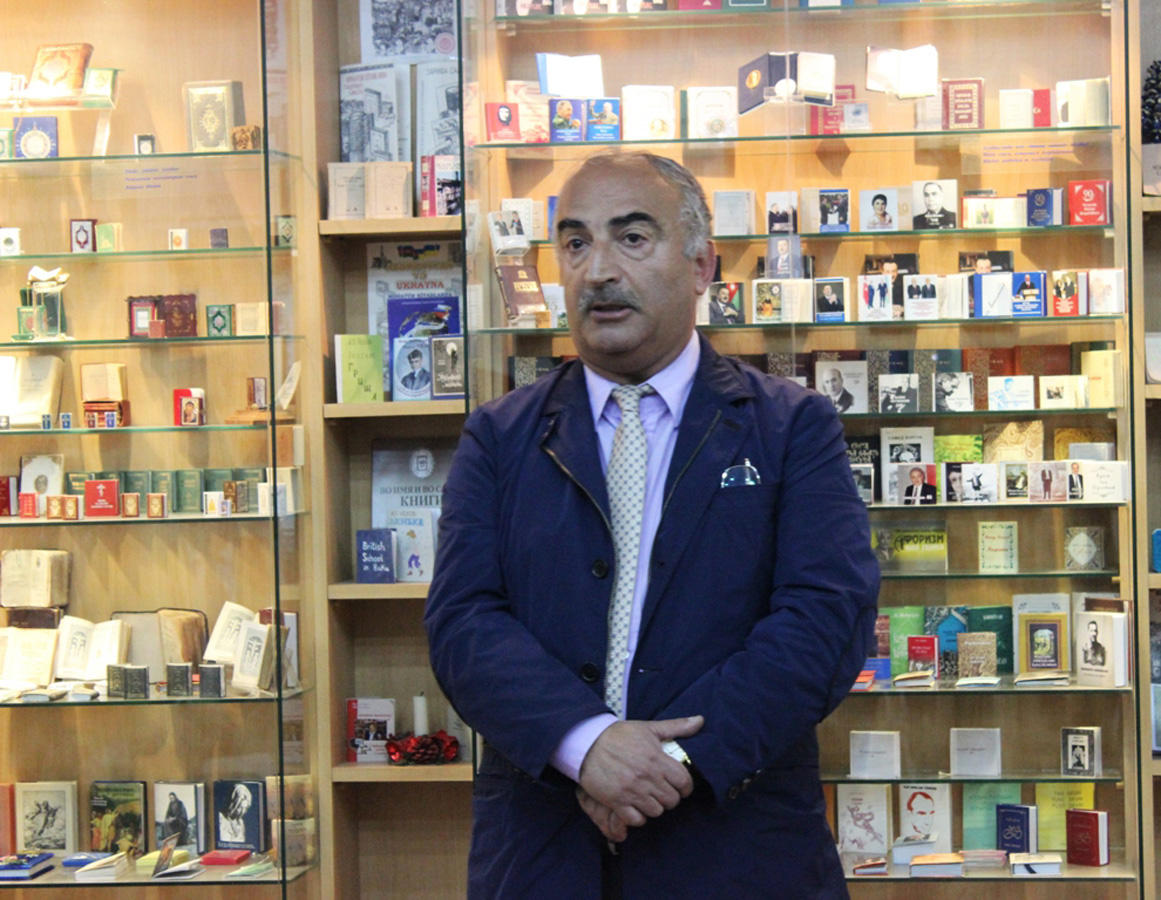 By Trend:
Azerbaijan reached many heights in any field of culture, became famous throughout the world for its unique art of mugham and jazz, carpet weaving and painting, literature and cinema, Natig Rasulzade, Azerbaijani writer, screenwriter, honored artist, chevalier of the Shohrat Order, presidential scholar, told Trend.
By the decision of ISESCO, which is the structure of science, education and culture of the Organization of the Islamic Cooperation (OIC) member countries, Baku was declared the capital of Islamic culture in 2009, and this year, this honor was granted to the city of Nakhchivan, he said.
"The prestige and reputation of a country depend on its contribution to the world culture, and Azerbaijan has done a lot for this," he noted. "The leadership of Azerbaijan rightly considers culture as one of the main and priority areas in its extensive, multifaceted activity. The development of culture is directly related to the development of such industry as tourism, attraction of as many tourists from all over the world as possible to Azerbaijan, which, in turn, positively affects intensive development of the country's economy."
"A lot of objective articles, essays and books have been written about the extensive and fruitful creative work of President Ilham Aliyev, but in my opinion, the book of a famous Azerbaijani writer and publicist Elmira Akhundova "Ilham Aliyev. Portrait of a President against the Background of Changes" is one of the brightest, most impressive and profound ones in content," Rasulzade noted.
"Azerbaijan is rich in talents, outstanding personalities, and our people can be proud of them," he added. "They all have one thing in common: they are the children of this talented nation which is confidently led to new accomplishments by Azerbaijani President Ilham Aliyev, under whose leadership our country becomes increasingly successful, stable, respected and stronger in the whole world."
---
​Follow us on Twitter @AzerNewsAz