4 November 2016 16:53 (UTC+04:00)
23 409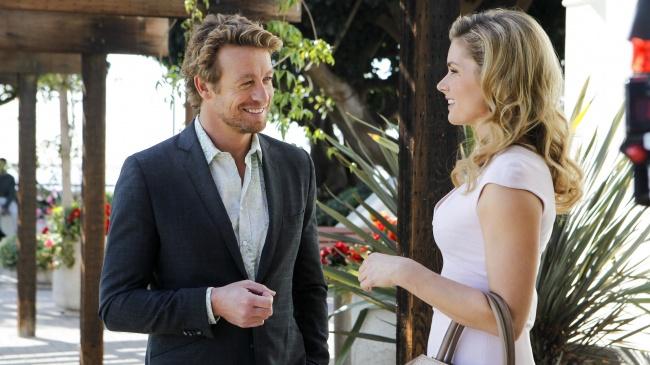 By Gunay Hasanova
Meeting strangers is a necessary part of everyday life. In our career, we're introduced to strangers as new clients and new coworkers. At professional networking events, connecting with strangers is a primary goal. Even in a relaxed social setting, getting to know strangers is the only real way to make new friends.
In each new acquaintance the decision on whether we like that person or not takes just 7 seconds. Naturally, it is applicable to both sides. Therefore, in many cases the dating process becomes very stressful, especially if one of the partners is insecure or simply feeling shy.
Here are some tips that might be useful if you want a stranger to like you:
Look into the eyes
Mostly the conversation takes place non-verbally, that's why a look straight into the eyes of your partner will quickly ingratiate you to him/her. This is a universal signal of trust and honesty. In order not to seem too self-confident, from time to time you can look below the companion's eyes.
Smile sincerely
Meeting new people will be much easier if the meetings are accompanied by a sincere smile. Sympathy towards others usually occurs when these people evoke in positive feelings and emotions in each other.
Remember about greeting
The conversations, which start with a random phrase, may catch a person off guard. Therefore, it is better firstly to greet the companion and introduce yourself. Moreover, do not be afraid of first to greet the stranger. Perhaps, this is the easiest component of successful dating, which, however, often is neglected.
Demonstrate openness and confidence
Our body language tells a lot about us. It is worth to use it properly in order to make the right impression. There are certain signals showing openness and creating an atmosphere of trust: a relaxed pose, a straight (but not tight) back, raised head, crossed hands or on the hips. Gesticulating is the process of involving your hands and arms as compliments to your speech, such as pointing a finger to emphasize the inflection of a certain word. Doing this makes you more pleasant because it demonstrates your energy and enthusiasm--generally, the more animated you are, the more positively people will respond to you. Again, it's easy to take this too far, so keep your gestures limited to a reasonable level of intensity and frequency.
Demonstrate interest
Demonstrate a sincere interest to help a person feel noticeable while he/she is talking. Imagine that your partner is the only person in the room!
Listen attentively
The classic mistake of people while meeting is talking endlessly about themselves… however, people mostly sympathize those who show them their interest. That's why try to give the other party the opportunity to say something too. You can ask a few questions about the hobbies and interests of the person and listen carefully and actively.
Radiate positive
Emotions are contagious, so people are usually drawn to those who make the world a brighter place. If you want to please the other person, you need consciously to avoid negative comments and complaints. Then people will remember your positive attitude and want to plunge into this energy again.
Don't psych yourself out of making a good first impression; it's a lot easier than you think it is. And remember, you're a stranger to them as much as they're a stranger to you. They might even pull some of these tricks out on their own to make you like them! Try not to overthink things, and instead focus on what you can control!
---
Follow us on Twitter @AzerNewsAz
Category News