Türkiye's largest tech, aviation event Teknofest to kick off next week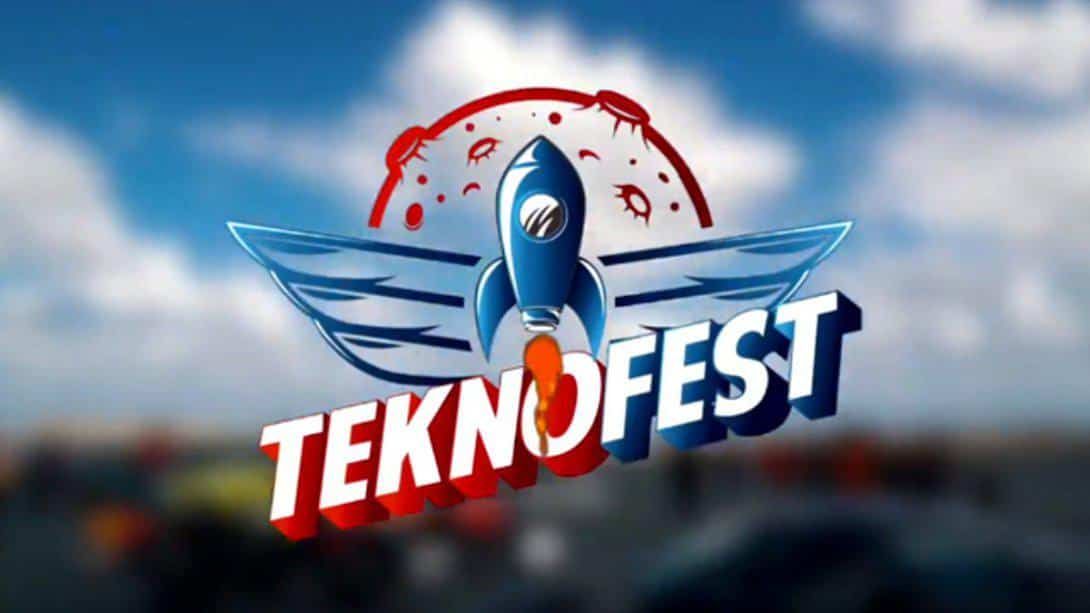 Türkiye's largest aviation and technology event Teknofest will kick off on April 27 at Istanbul's Ataturk Airport.
The 2023 edition will feature dozens of competitions in different categories from smart transportation to chip designing and model satellites.
This year, the organizers will distribute monetary prizes totaling 13 million Turkish liras ($670,000) to winners, while material support worth over 30 million Turkish liras ($1.55 million) will also be provided to the participants.
The five-day event, introducing cutting-edge technologies and the latest defense products including drones, will also hold airshows.
Organized by the Turkish Technology Team Foundation (T3 Foundation) and Türkiye's Industry and Technology Ministry, Teknofest is held in various Turkish cities in even years and in the metropolis of Istanbul in odd years.
Last year, the event was held in the country's Black Sea province of Samsun, while its first international version took place in Baku, Azerbaijan in May 2022.
As part of the Turkish Republic's centenary celebrations this year, Teknofest was planned for Izmir, Istanbul, and the capital Ankara.
The event in Izmir, slated for March, however, was canceled due to the Feb. 6 devastating earthquakes, while the one scheduled to be held in Ankara will begin on Aug. 30.
The first Teknofest was held in 2018 at Istanbul's new airport and has seen a high number of visitors and hosted numerous events since then.
---
Follow us on Twitter @AzerNewsAz