Azerbaijan, Netherlands eye cooperation areas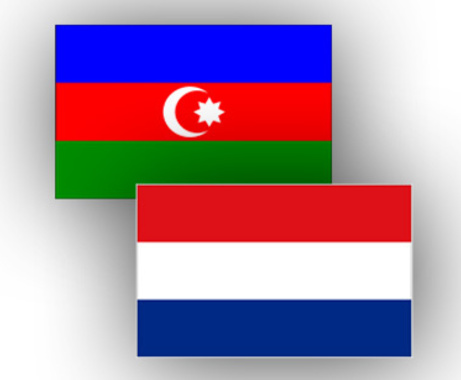 Azerbaijan`s Deputy Minister of Culture and Tourism Sevda Mammadaliyeva has met Dutch Ambassador to the country Robbert Gabrielse.

Mammadaliyeva noted that the two countries enjoy ample prospects for the development of cultural and tourism cooperation, and hailed the embassy`s efforts in this direction.

The envoy expressed hope for the further expansion of the cooperation.

The sides also exchanged views over the organization of trainings and a concert of the Rotterdam Philharmonic Orchestra in Baku.
Relations between the two countries develop gradually especially in economic sector. Trade turnover between the countries increased by 24 percent in 2013 and amounted to $320 million. This year, the more increase is expected.
- - -
Follow us on Twitter @AzerNewsAz