Azerbaijan Film Agency looking for film directors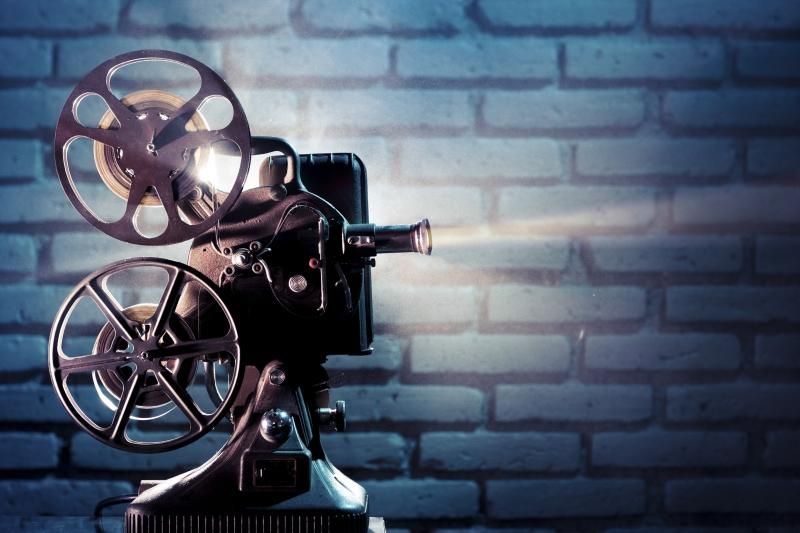 Azerbaijan Film Agency is looking for cinema directors, who would like to join a film project competition.
The contest's main goals are to support creative figures working in the field of domestic cinema, stimulate the activities of young directors, as well as the emergence of new names in the cinematographic environment, Azernews reports.
The presentation related to the competition will take place on July 18. Funds allocated by the state for film projects (5.5 million AZN) will be distributed on a competitive basis.
An artistic council was created, the criteria and mechanisms for work were determined in connection with the competition.
Along with this, work is underway to open an animation school, script writing courses, a film actor's theater and technical improvement courses.
Note that the year 2023 marks the 125th anniversary of Azerbaijani cinema and the centennial of AzerbaijanFilm Studio.
Azerbaijani cinema has come to be an internationally recognized modern art enjoying a huge popularity and recognition at international film festivals, which frequently award the national films.
Over the past years, more than 300 films and 1,200 documentaries, as well as hundreds of cartoons were filmed.
Set up by the Culture Ministry, the State Film Agency focuses on creating all necessary conditions in the cinematography. It will also attract investments and foreign investors to the country's film industry.
---
Follow us on Twitter @AzerNewsAz