IMF hails banking system restructuring plan of Azerbaijan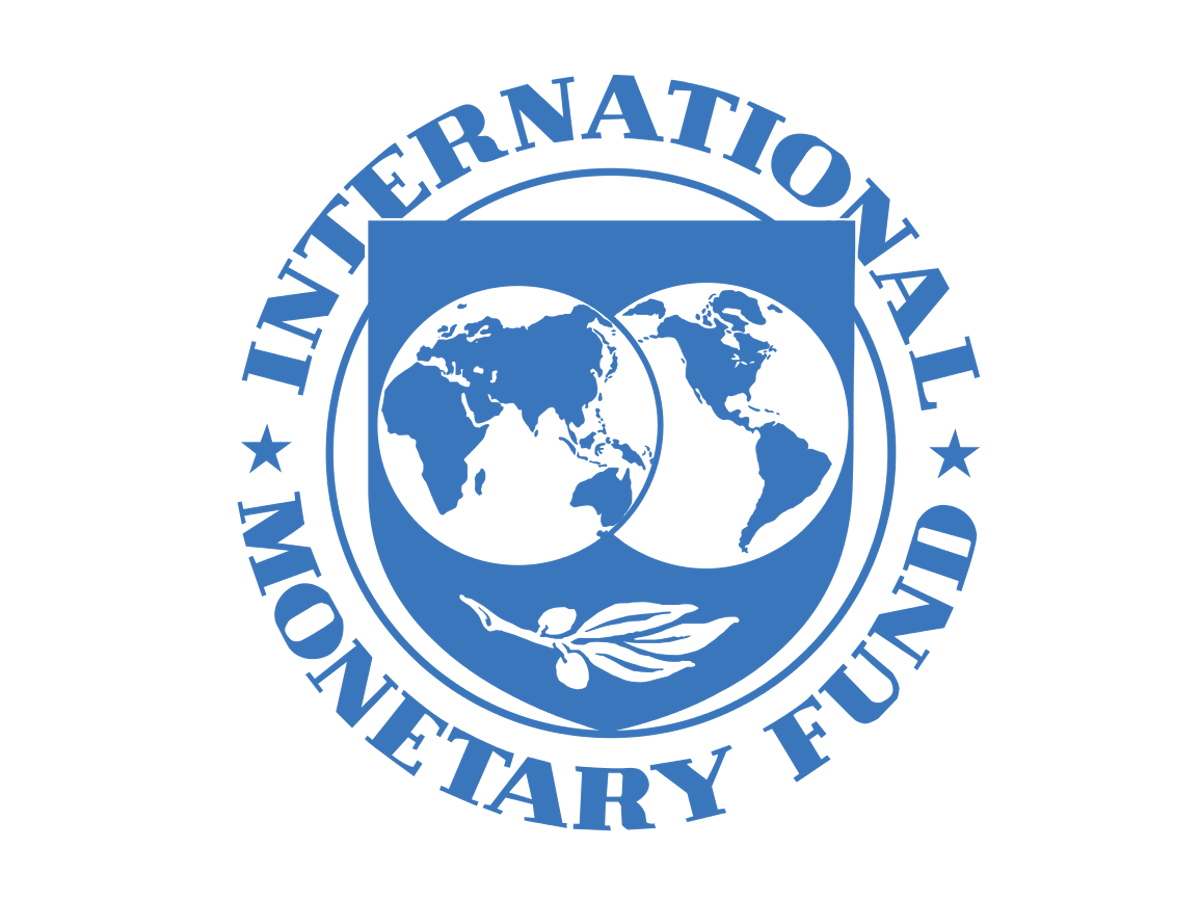 By Fatma Babayeva
The International Monetary Fund has hailed the preparation of a plan on the banking system restructuring in Azerbaijan and urged its prompt implementation.
The IMF mission to Baku, in its statement released on June 1, reports that the plan should address the high level of nonperforming loans and lead to an increase of the capital of the weak banks.
The authorities have already taken measures to improve the health of Azerbaijan's banking sector. "The licenses of eight banks have been revoked, an asset quality review and a top-down stress test are being finalized, and an action plan is under preparation by the newly created supervision authority-in close coordination with the Finance Ministry and the Central Bank -to restructure the remaining ailing banks," the report reads.
The report also stated that economic growth of Azerbaijan fell to 1.1 percent in 2015 as a result of decline in oil prices, and slowdown and currency depreciations in trading partners' economies.
In 2016, the growth is projected to turn negative (-2.4 percent) before it starts picking up in 2017.
"Growth is expected to rise to about 2.5 to 2.75 percent over the medium-term as gas production and exports rise and reforms start to take effect. Full implementation of a strong structural reform agenda could increase the economy's growth potential to around 4 to 5 percent," the mission said.
"The authorities have taken a number of steps in response to the weak external environment. The Central Bank of Azerbaijan (CBA) moved to a managed floating exchange rate regime and appropriately raised interest rates in 2016 to address rising inflation", according to the report.
Furthermore, policy coordination among ministries is being enhanced with the creation of an informal macroeconomic committee within the government.
"The authorities reiterated the importance of maintaining a stable macroeconomic environment. The authorities concur with the need to return to a fiscal consolidation path in 2017 based on reducing inefficient public spending and increasing non-oil tax revenues. Other policy priorities include formulating and pre-announcing a multi-year fiscal consolidation plan, implementing a rule-based fiscal framework, and strengthening the monetary and exchange rate policy frameworks to allow greater exchange rate flexibility," the report reads.
Azerbaijan enjoys long-term fruitful cooperation withIMF. In late May, they kicked off the new phase of consultations as part of the visit of the IMF mission to Azerbaijan.
IMF's office has operated in Baku since 1992. The Fund allocated loans worth $577.3 million to Azerbaijan for supporting the country's economic reform program during 1995-2005. Azerbaijan has fully repaid these loans.
Since 2005, no need has arisen to apply for the IMF credit for Azerbaijan. That's why, the parties have been cooperating on consultation and technical assistance issues in the main directions of the macroeconomic policy since 2006.
---
Fatma Babayeva is AzerNews' staff journalist, follow her on Twitter: @Fatma_Babayeva
Follow us on Twitter @AzerNewsAz