New strategy to make Azerbaijan tourist attractive year-round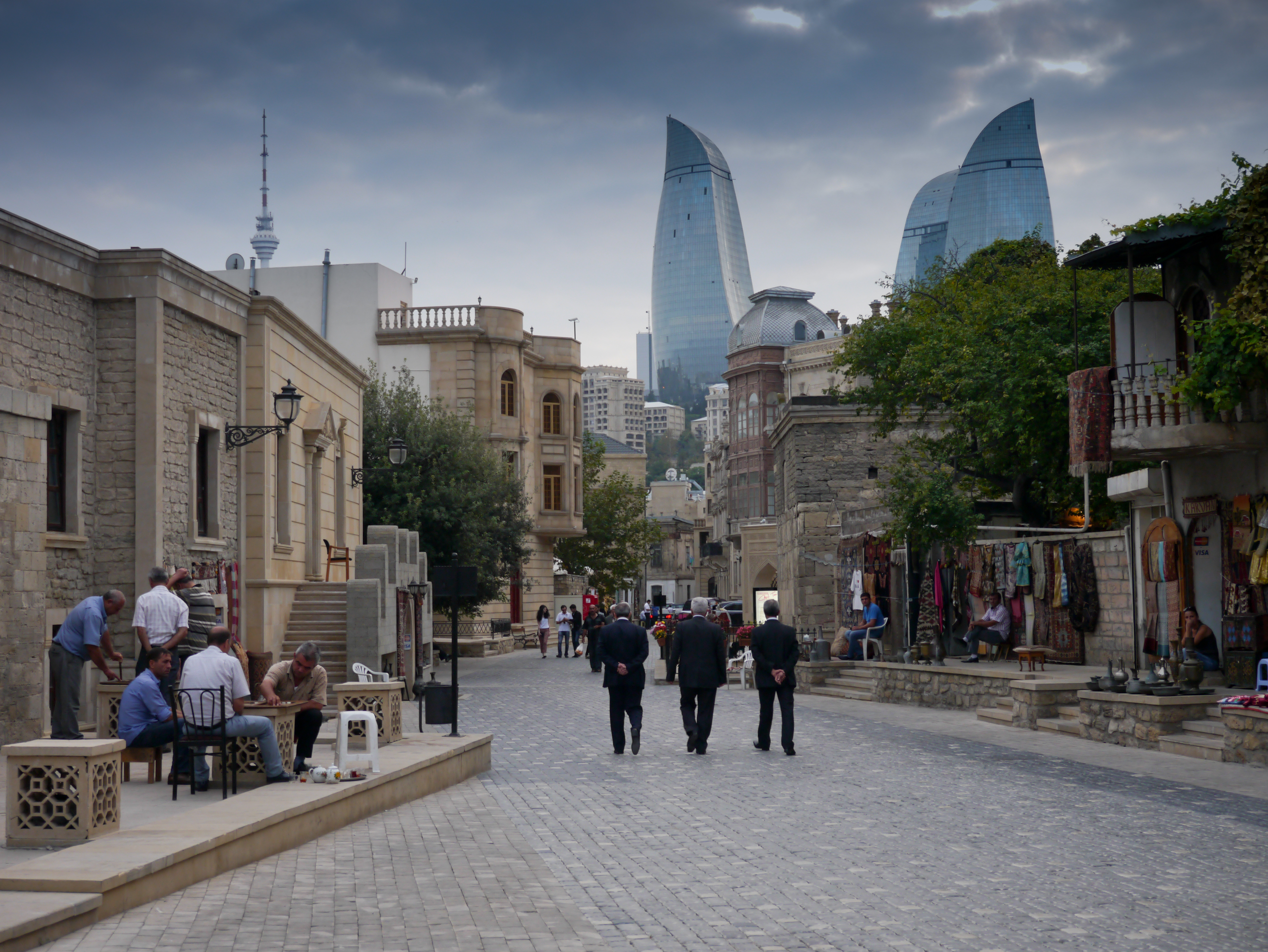 By Nigar Orujova
Azerbaijan with a unique nature and picturesque landscape is keen to promote year-round tourism, and its new strategy may be helpful in this regard.
Creating favorable investment environment and solving problem of seasonality remain the priorities for the tourism development in Azerbaijan.
"Formation of a favorable investment environment and addressing seasonality through certain reforms are primary planned with a view to the development of tourism in the coming years," Deputy Minister of Culture and Tourism Nazim Samadov believes.
Samadov noted that in this regard the ministry has undertaken a number of tasks, which imply expanding tourist relations with foreign countries, increasing the number of hotels and tourism companies, creating tourism infrastructure in accordance with international standards, as well as integrating the Azerbaijani tourism market in the world market.
The ministry improves the tourism legislation regularly for the development of tourism in the country.
The updated draft law "On Tourism" is now at the stage of consultation with the relevant agencies, he added.
"This document will provide for applying internationally applied mechanisms in a form adapted to Azerbaijan with an objective to study tourism opportunities of Azerbaijan in-depth, analyze the current situation and resolve existing problems in the sphere of tourism," said Samadov.
He added that the draft Strategy of development of tourism in Azerbaijan for 2016-2025 is also under negotiation.
This project reflects information about the current state of the tourism industry in Azerbaijan, the potential of its development, the role of government in the development of tourism, forms of potential cooperation between the concerned countries, methods of building successful cooperation and a number of other important issues.
Azerbaijan is one of the most attractive countries in the region, due to its location and developing infrastructure. The country attracts mostly tourists from Russia, Turkey, Georgia, and Iran, who make up roughly 95 percent of Azerbaijan's tourist base.
Over 2 million tourists came to Azerbaijan last year, bringing about one billion manat (over $950,000 million) in revenue from tourism.
In the near future, the country is expected to increase its tourist flow up to 5 million a year. This target seems quite attainable, as the country has turned into a center for international events, including popular competitions like Formula 1 and Euro 2020.
__
Nigar Orujova is AzerNews's staff journalist, follow her on Twitter: @o_nigar
Follow us on Twitter @AzerNewsAz