NFES begins to receive project proposals for Agjabedi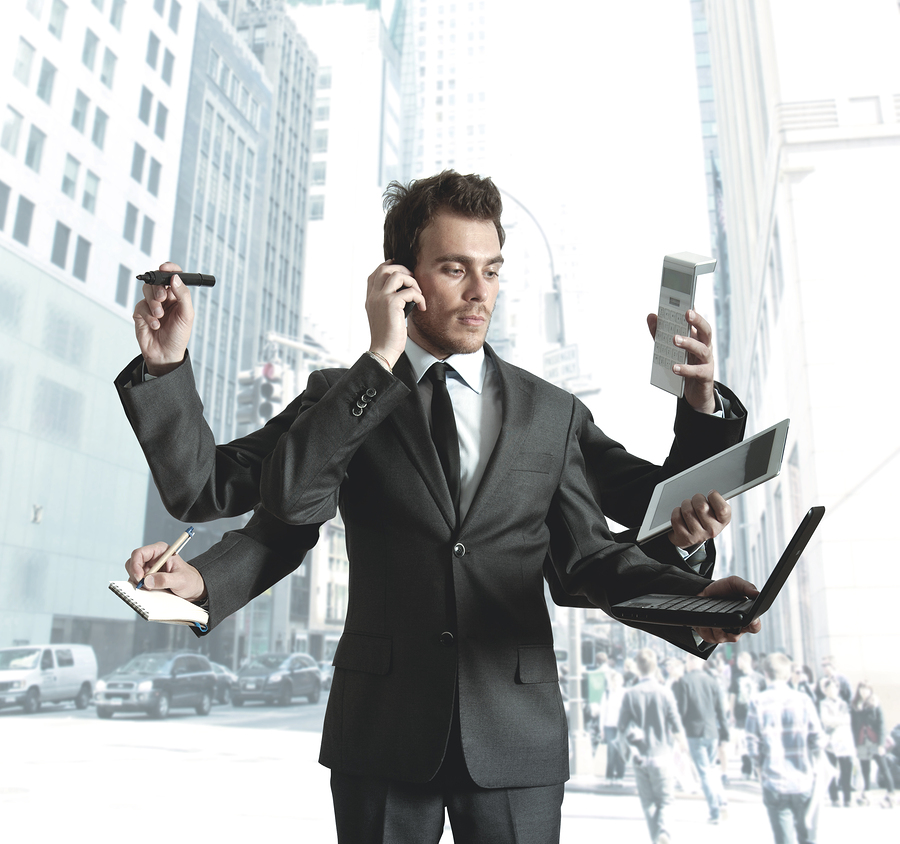 By Vusala Abbasova
The National Fund for Entrepreneurship Support under the Economic Development Ministry of Azerbaijan has begun to accept the investment projects from entrepreneurs in the Agjabedi region of the country.
The Fund announced its readiness to allocate concessional financing in the amount of more than 159.7 million manats (over $152.4 million) to roughly 4,200 entrepreneurs during a business forum held in the Agjabedi region.
The forum was devoted to granting concessional loans for investment projects that could create more than 9,900 new jobs.
Following the forum, participants were introduced to the specialized pilot grain farming program in the regions of Agjabedi and Beylagan and a milk processing plant and cattle-breeding complex in the Agabeyli village of the Agjabedi region both of which were established using NFES funds.
A range of the investment projects has been financed in different regions of Azerbaijan for the first half of the current year.
The financing of agricultural businesses took the largest chunk of concessional loans in Azerbaijan, but helped create 5,618 new jobs.
The NFES, which was established in 1992, spent 65.5 percent of the total volume of concessional financing for the production and processing of agricultural products for the reported period.
The Fund has also allocated 19.99 million manats (20.6 percent of the total volume of concessional loans) to invest in five projects in the services sector, which would create an additional 232 new jobs.
Some 57 projects in the production and the processing of various industrial products were financed in the amount of 13.3 million manats (13.7 percent of the total volume of concessional loans) over the first half of the year. These projects will create 716 new jobs.
The state budget will provide 100 million manats (over $95 million) to the NFES in 2015. Additional funds will come from the 130 million manats (over $123 million) worth of loans repaid earlier. Thus, the volume of funds accumulated in the NFES will reach 1.747 billion manats (over $1,664 billion), including state budget allocations totaling 931 million manats (over $887 million) and repaid loans totaling 816.3 million manats (over $777.7 million).
The NFES provides entrepreneurs with loans via authorized banks and non-bank credit organizations.
---
Follow us on Twitter @AzerNewsAz