10 June 2013 13:15 (UTC+04:00)
1 308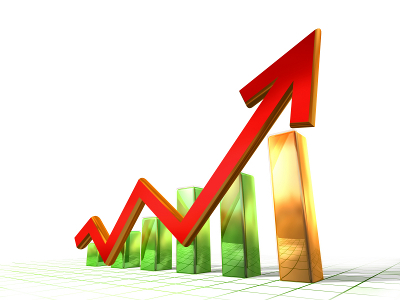 Azerbaijan's foreign trade totaled $14.2 billion in January-April, the country`s State Statistics Committee said.
The share of state sector in export operations reached $11 bln while import operations made up $ 3.2 bln.
Some 61% of foreign trade operations were carried out with developed countries, while 39% was carried out with the developing ones.
The export of non-oil products increased by 16.3 % in comparison with the same period of 2012.
Related News