Share of notes of CBA accounts for most of daily turnover in Baku Stock Exchange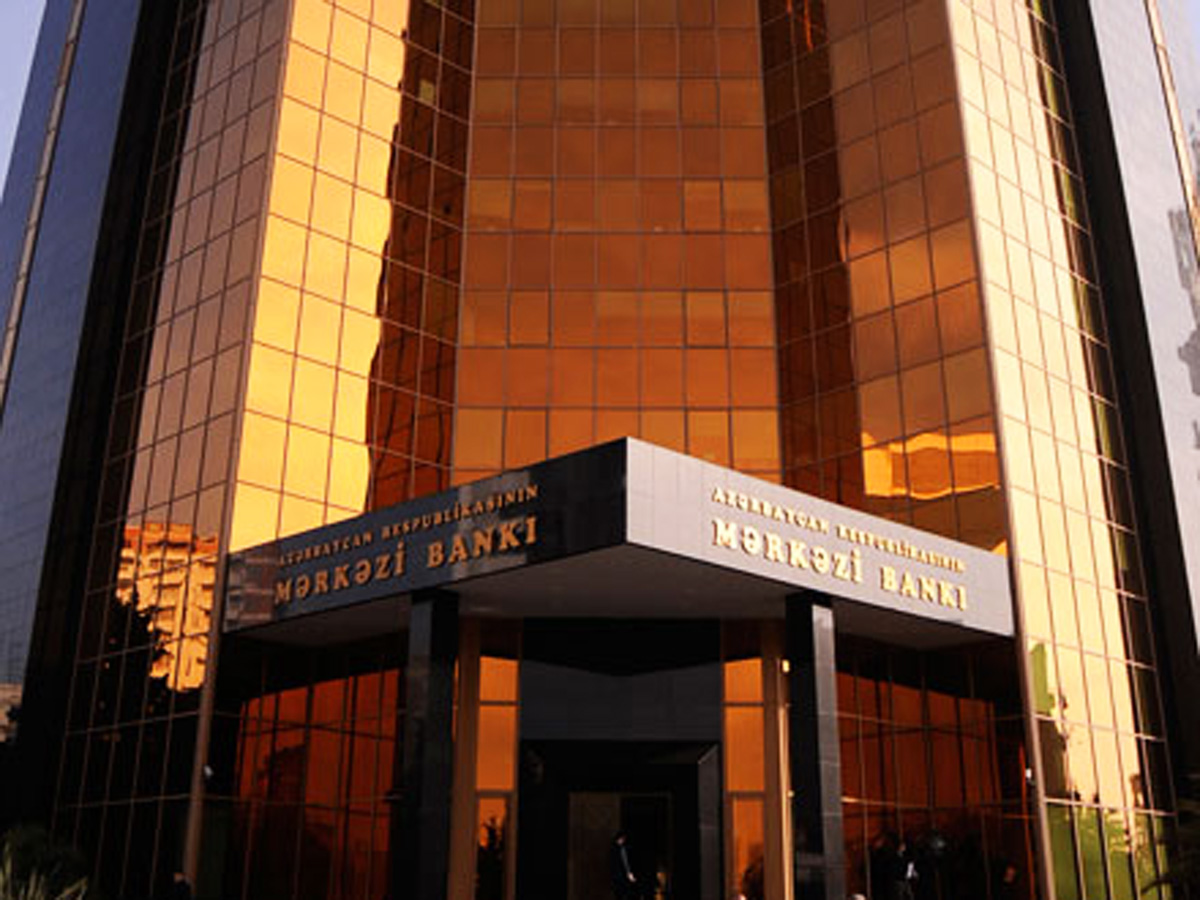 By Trend
The daily securities turnover on the Baku Stock Exchange (BSE) on February 6 was 257,75 million manats, as evident from the statistics published on the exchange website.
Most of the transactions consisted of placing notes of the Central Bank of Azerbaijan (CBA) worth 248.6 million manats. Transactions were concluded at a price of 99.4388 manats per note.
Repurchase transactions with bonds of the national Ministry of Finance at 9.04 million manats were also concluded. A total of 97,100 transactions were concluded on these transactions.