15 November 2018 13:45 (UTC+04:00)
1 427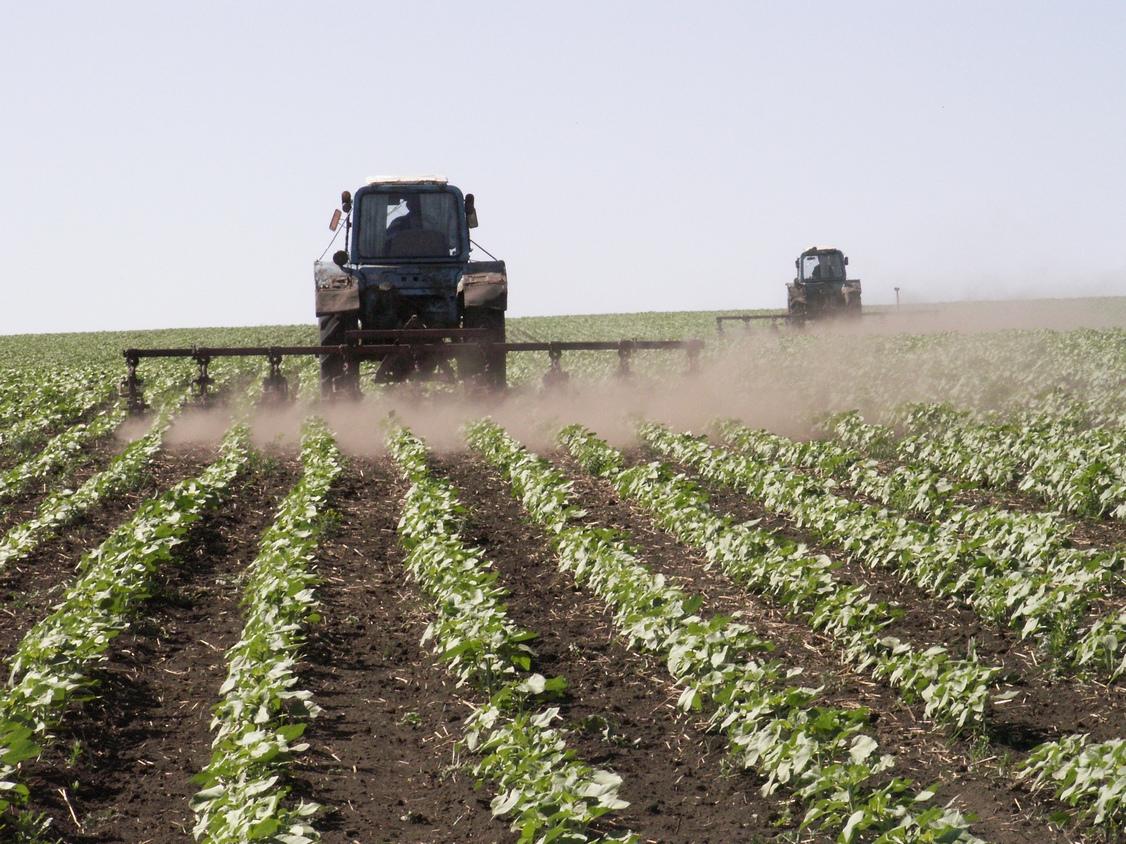 By Abdul Kerimkhanov
Financial expert Jalal Nagiyev declared that banks will increase lending to agriculture by 40 percent, to tourism, manufacturing and trade - by 20 percent. As well as in other sectors of the economy, lending is expected to grow by an average of 15 percent.
He noted that today, many banks in Azerbaijan are preparing for 2019, which should be a year of lending. Because all economic indicators have gone up. The economy has entered a period of stable growth. And since the steady growth of the economy has begun, then, accordingly, it needs financial support, which can be provided primarily through loans.
Expert considers that securities market in Azerbaijan is not so well developed that a business can raise funds through the sale of securities. He went on to say that it is already clear that the banks of Azerbaijan have started preparing for crediting. At the moment, there is a recruitment, training of personnel, namely, "creditors". As can be seen from advertisements on the Internet, such large banks as the International Bank of Azerbaijan, Pasha Bank has started active lending to small and medium businesses, said Nagiyev.
Nagiyev noted that the state also began to provide comprehensive support for the development of small and medium-sized businesses, and the roadmap clearly states that the development of small and medium-sized businesses in Azerbaijan will be a priority for the Azerbaijani economy.
In addition, Nagiyev declared that at the moment, many banks have increased their capital. At some point, there will be an increase in the deposit mass, and also, possibly, they will cooperate with some international financial institutions in this direction.
"In 2018, a positive trend appeared in the banking sector of Azerbaijan. That is, market participants have already sorted out with their problem portfolio, and at least they already know what to do with it," the expert said.
As the expert noted, with regard to problem loans, banks, at least, restructured some part of the portfolio. Some loans have become hopeless, the trials are almost all over, only their execution remains. This process has already been fully put on track, Nagiyev concluded.
The strategic road maps of the national economy of Azerbaijan were approved by the head of state at the end of the last year. These documents cover the priority areas of the country's economy. One of the road maps is devoted to agriculture. In line with measures to be implemented in this field as reflected in this document, until 2020 in Azerbaijan it is planned to create about 20,000 new jobs and increase the country's GDP by 1.2 billion manats.
It is planned to establish an agricultural insurance fund in 2018 within the framework of the implementation of the strategic road map for the production and processing of agricultural products.
The possibility of creating an insurance fund to expand the coverage of agricultural insurance will be explored. It is planned to study an international experience in this field and prepare reports including an analysis of the potential impact of creating a fund on producer insurance and the development of the agricultural sector as a whole.
---
Abdul Kerimkhanov is AzerNews' staff journalist, follow him on Twitter: @AbdulKerim94
Follow us on Twitter @AzerNewsAz
Related News