Moscow stands for expansion of Russian business in Azerbaijan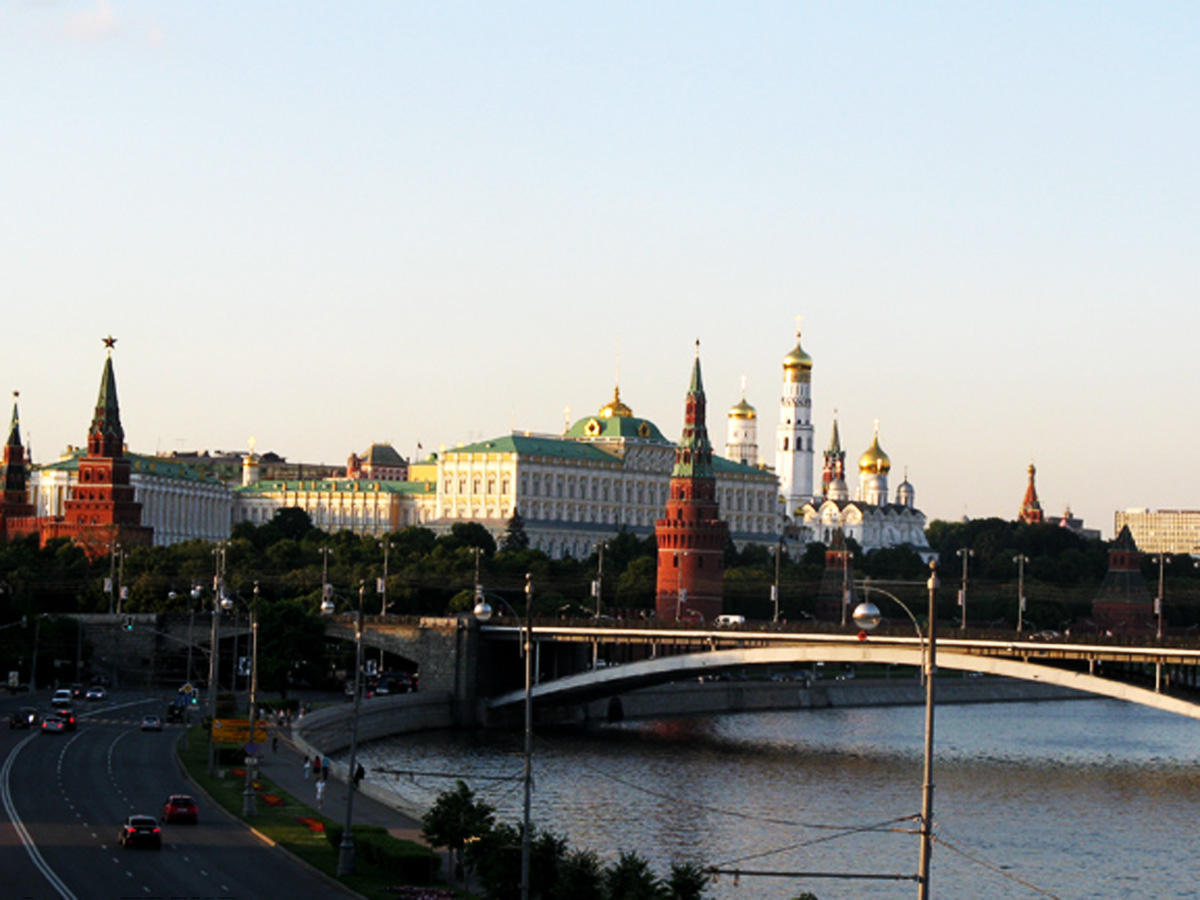 By Trend
Russian President Vladimir Putin's forthcoming visit to Baku clearly testifies that Russia is interested in long and close cooperation with Azerbaijan - the leading strategic and trade-economic partner in the South Caucasus, expert of the Center for Post-Soviet Studies of the Primakov Institute of World Economy and International Relations of the Russian Academy of Sciences Farhad Ibrahimov told Trend Sept. 26.
Ibrahimov made the remarks on the eve of President Putin's visit to Baku.
"During the visit, President Putin intends to participate in the Russia-Azerbaijan interregional forum tomorrow, during which several areas of cooperation, namely, military-political, economic and humanitarian, will be discussed," Ibrahimov, who is also Russian political analyst, said.
"I think that within the economic cooperation, the sides will actively discuss cooperation along the North-South Transport Corridor," he said. "I would like to stress that at the meeting with President Putin in Sochi in September, President Aliyev pointed out that cargo transportation along the North-South corridor has grown by 100 times."
"Moreover, the two countries set a goal to increase the trade turnover up to $10 billion till 2024," Ibrahimov said. "In fact, the task is not simple. But taking into account the implementation of large-scale regional and international projects in which Azerbaijan and Russia participate, negotiations and the signing of a number of important documents contributing to the development of Russian business in Azerbaijan, it will be possible to achieve the set goals."
"In other words, Russia is interested in investing in Azerbaijan," he said. "This proves once again that for Moscow, Baku is a political priority and an economic partner, and it is interested in maintaining stability in this region."
"As for the breakthrough in the settlement of the Armenia-Azerbaijan Nagorno-Karabakh conflict following the visit, not to allow the resumption of hostilities between Azerbaijan and Armenia is the most important thing for Russia," Ibrahimov added.
"The military and political issues, in particular, the settlement of the Nagorno-Karabakh conflict will be discussed during the meetings of the presidents of the two countries," he stressed. "This issue remains topical amid the Moscow-Yerevan relations which are not very favourable."
"Azerbaijan conducts independent and balanced foreign policy," he said. "The country has reiterated that it does not intend to join any military alliances, so that Azerbaijan's joining the Collective Security Treaty Organization (CSTO) or some other alliance, will depend on initiatives and decision-making by the Azerbaijani leadership."
---
Follow us on Twitter @AzerNewsAz