Azerbaijani mobile operator now offering free roaming email service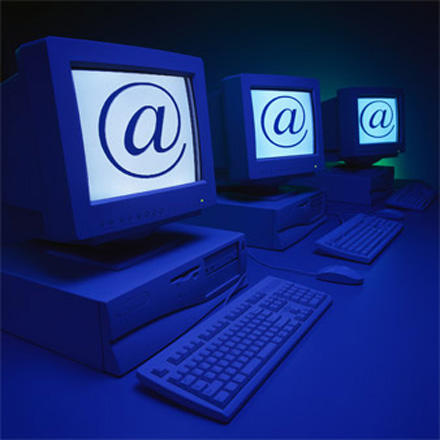 Trend:
Bakcell LLC, a mobile operator in Azerbaijan, has launched a free roaming e-mail service for corporate users, the company told Trend.
Currently, Bakcell offers this service within the country, which allows employees of banks and companies with zero balance to get free access to corporate websites and email.
A similar service in roaming allows subscribers to use corporate email for free anywhere in the world.
Currently, Bakcell uses the platform of the Canadian company Sandvine, which specializes in solutions for managing network policy. Hardware and software of Sandvine allows the company to get a more detailed view of network traffic, manage network overloading, create new services and sources of income, limit malicious or unwanted traffic for subscribers, provide multimedia services, etc.
Using the Sandvine platform, Bakcell is able to offer new customer-oriented services, including the free use of Instagram and WhatsApp.