Azerbaijani Facebook users' personal data to be localized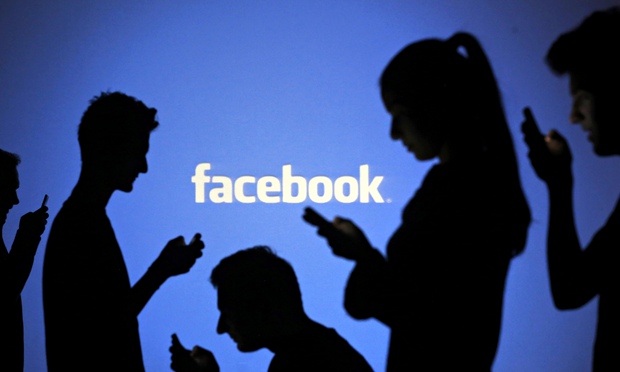 By Rashid Shirinov
Today Facebook is the most popular social network in the world, having more than two billion monthly active users. In this context, it is very important to provide a high-quality and fast access to the service for all of its users.
Azerbaijan's AzInTelecom LLC is working to create a backup data center, which in future will allow to localize personal data of Facebook users in the country, the company told Trend.
The company noted that geographic data backup will double the security of users' personal data.
Calculations for 2016 by the Internet World Stats organization say there are about 1.8 million Facebook users in Azerbaijan. Meanwhile, the level of Facebook penetration among Azerbaijani Internet users is 18.2 percent.
Azerbaijan's national telecommunication operator Delta Telecom also considers the installation of Facebook CDN (content delivery network) servers in its data center. The company said earlier this process can be accelerated if the consumption of Internet traffic in the country increases significantly.
Facebook has previously confirmed that the data center of Delta Telecom is the perfect place for hosting CDN servers, and it is able to enhance the delivery of the social network's content to neighboring countries – Georgia, Iran, Iraq, Afghanistan, and others.
The advantage of installing Facebook CDN server in Azerbaijan is that users of the social network in the country and other countries of the region will get fast and high-quality access to Facebook content.
Currently, Google server platforms are installed in the data center of Delta Telecom, which provide high-quality access of Azerbaijani users to Google services, as the results are processed at a higher speed.
The servers have a capacity of 10 gigabits per second, which will fully cover the needs of AzNET internal segment if the consumption of Internet traffic increases many times.
Overall, the ICT sector has intensively developed in Azerbaijan over the past years. Creating and developing of the e-government system, expanding the broadband internet services, launching the telecommunication and low-orbit satellites, and many other steps are the evidence of the country's success in this sphere.
---
Rashid Shirinov is AzerNews' staff journalist, follow him on Twitter: @RashidShirinov
Follow us on Twitter @AzerNewsAz