S&P: Kapital Bank strengthens its creditworthiness, competitiveness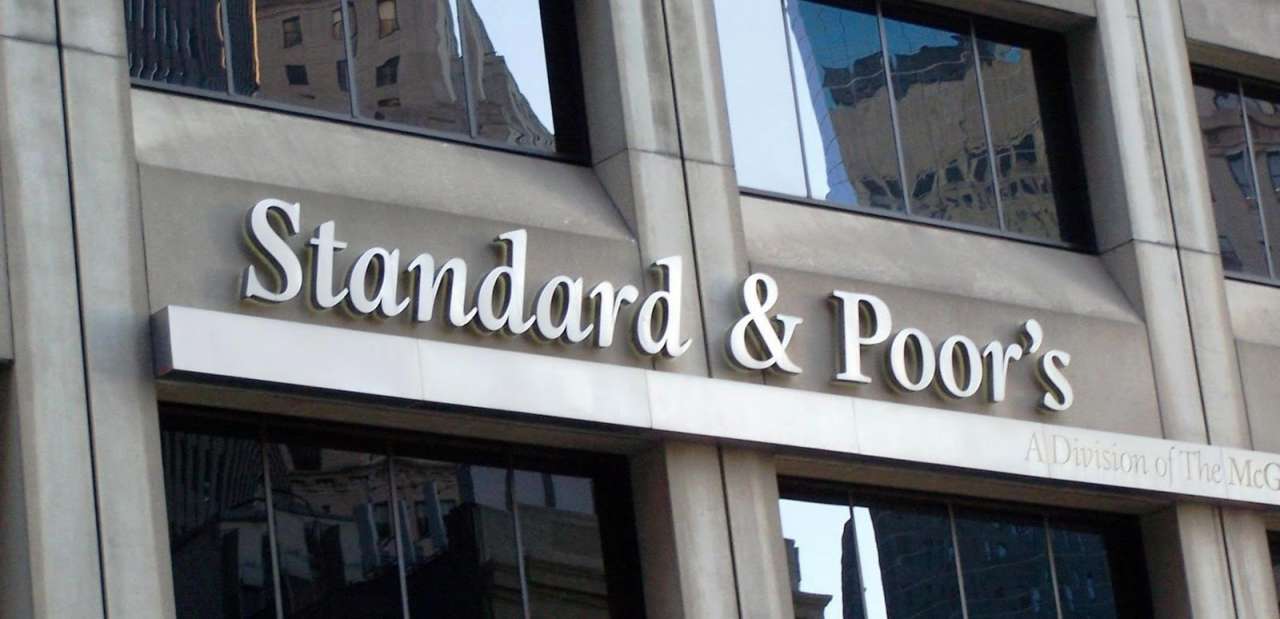 By Trend
Standard & Poor's has affirmed the rating of Azerbaijan's Kapital Bank OJSC at 'BB-/B'.
This is one of the highest ratings among the banks of the country, the Bank reported on June 12.
"S&P analysts believe that Kapital Bank will strengthen its positions in the financial market in the next 12-18 months. According to the report, Kapital Bank is a more stable bank among the banks of the country. Thanks to structural changes, the bank has strengthened its creditworthiness and competitiveness, which corresponds to this high rating. The share of Kapital Bank accounts for 8.1 percent of the loan market and 15.8 percent of the deposit market of the country. Against the backdrop of current situation in the country's financial sector, the approval of Kapital Bank's ratings at the same level is of great importance for us," said the bank.
In 2016, Kapital Bank achieved an increase in its financial performance and expansion of activities, which is an indicator of the successful outcome of the previous year.
In 2016, the bank's assets increased by 53.3 percent and reached 3.1 billion manats, loans issued to customers rose by 9.1 percent and reached 1.3 billion manats. Total volume of term deposits of the population increased by 30 percent and amounted to 593.6 million manats in Kapital Bank. The bank's net profit totaled 52.4 million manats, authorized capital was 185.8 million manats, and aggregate capital amounted to 282.1 million manats.
Kapital Bank renders services at 92 branches and six offices across Azerbaijan. It has the most extensive service network. Detailed information about the bank's products and services can be obtained at www.kapitalbank.az, as well as by calling the Customer Service Center: 196.
(1.7022 manats = $1 on June 12)
---
Follow us on Twitter @AzerNewsAz