5 October 2016 19:21 (UTC+04:00)
2 631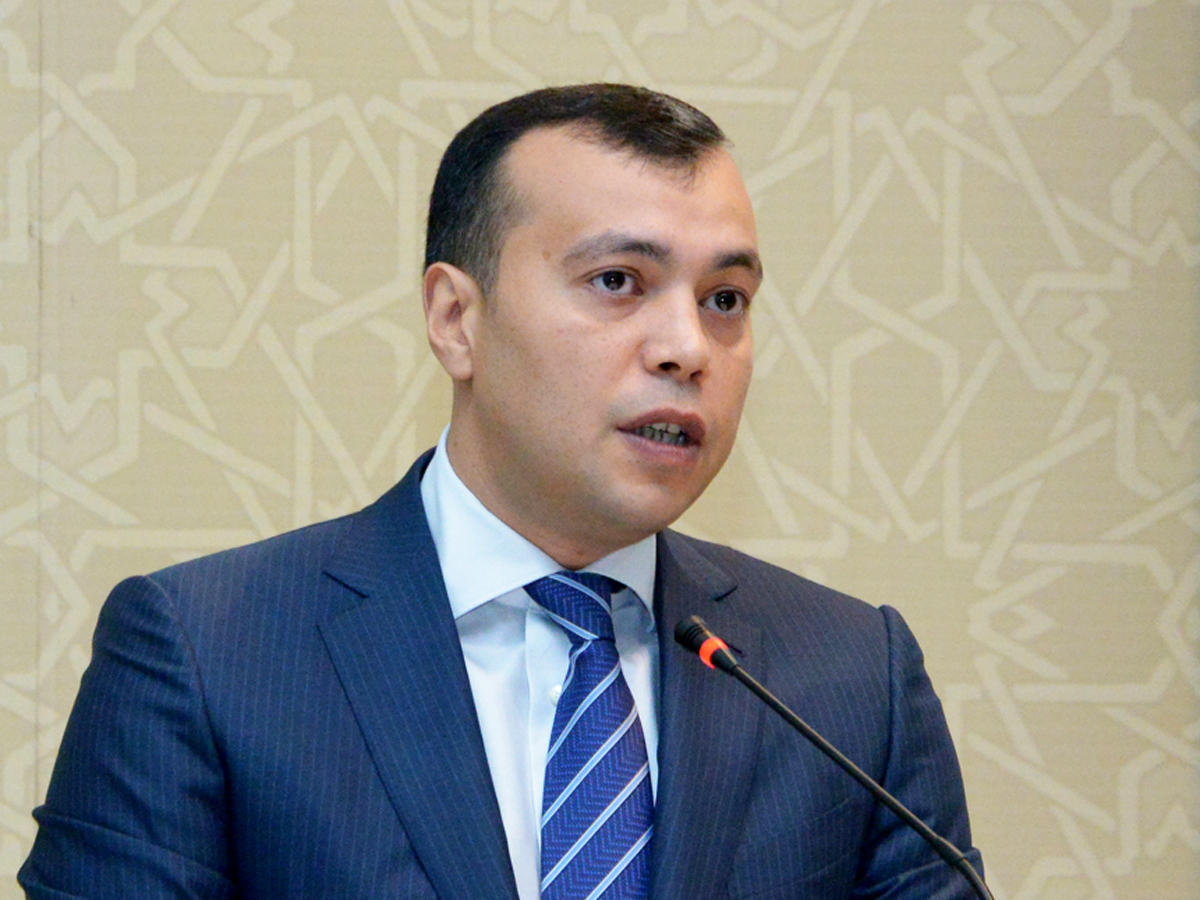 By Nigar Abbasova
The Azerbaijani government has decided to change the import procedures of certain goods to protect the domestic production.
This decision is an essential part of integrated measures, aimed at protection of domestic production, Sahil Babayev, Deputy Economy Minister of Azerbaijan told AzTV channel.
Babayev said that increasing the customs duties on some goods imported from abroad must not influence the cost of local production and the ministry will take all necessary measures to prevent artificial overprice of domestic output.
He went on saying that increased customs duties will be applied in reference to goods that may be fully substituted by local output. Moreover, the decision will support local manufacturers and increase their competitiveness.
Babayev said that Azerbaijan has a good level of self-sufficiency in the production of a number of goods.
"Domestic production of persimmon, for example, exceeds the demand threefold, while the level of self-sufficiency on such products as nuts, apples, tomatoes, onions poultry meat exceeds or stands near 100 percent. As of construction materials, the level amounts to 99 percent in production of brick, 95 percent in manufacture of cement and clinker."
The changes, which were taken with a view to stimulate growth in the volumes of local production, will enter into force on November 1, 2016. Moreover, the deputy minister said the government may soon revert to the issue of increasing customs duties, should increase of domestic production in other spheres be recorded.
Babayev added that the increase of customs duties is not an innovation in the sphere, while most of the countries apply similar procedures with a view to support local production, increase level of employment and provide economic growth.
In particular, the changes will be applied to meat and edible meat offal (fresh, chilled and frozen poultry meat), eggs, vegetables (cucumbers, tomatoes, onions, garlic), fruits and nuts (walnuts, hazelnuts, grapes, apples, pears, quinces, persimmons), fruit and vegetable juices, alcoholic and non-alcoholic beverages (mineral and soda water), construction materials (bentonite, gypsum, cement, clinker), stone, plaster, cement, asbestos (slabs, bricks, building blocks) and ceramic products.
The customs duty to be applied in reference to the import of poultry meat is defined at the rate of $1 per kilogram, while the rate for 1,000 chicken eggs will stand at $100. The duty of $0.2 and $1.5 per kilogram will be imposed on import of onions, cucumbers and nuts respectively. Grapes and persimmon will be imposed by the duty of $0.4 and $0.3 per kilogram. The duty for the import of mineral and sparkling water, as well as juices will stand at the rate not less than $0.7 per liter.
Since 2001, Azerbaijan has been using a multi-stage differentiated tariff system with a rate of 0, 0.5, 1, 3, 5, 9 and 15 percent. Currently, a number of imported goods are subject to the maximum rate of customs duty (15 percent) to protect domestic products from the negative impact of foreign competition.
--
Nigar Abbasova is AzerNews' staff journalist, follow her on Twitter: @nigyar_abbasova
Follow us on Twitter @AzerNewsAz
Related News