Azerbaijan's Taxes Ministry exceeds tax revenue forecast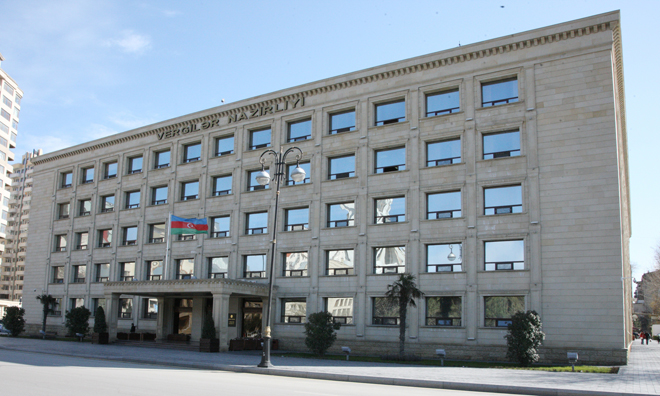 By Trend
In January-July 2016, Azerbaijan's Taxes Ministry transferred 3.85 billion Azerbaijani manats (1.598 AZN/USD on Aug. 5) to the state budget that exceeds the forecast by more than 0.4 percent, said the ministry Aug. 5.
Over the reporting period, 62,496 taxpayers were registered in Azerbaijan.
Revenues from the country's Taxes Ministry to the state budget are expected in the amount of 7.01 billion manats or 41.7 percent of total budget revenues in 2016.
Revenues of Azerbaijan's state budget have been approved in the amount of 16.822 billion manats, expenses – 18.495 billion manats for 2016. Budget forecasts are formed on the basis of oil prices at $25 a barrel.
---
Follow us on Twitter @AzerNewsAz