1 August 2016 17:08 (UTC+04:00)
1 877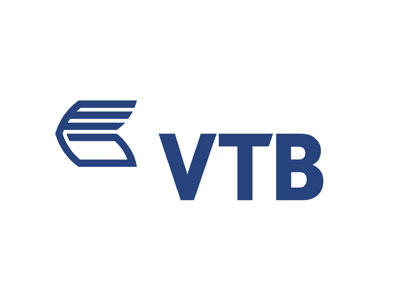 Mortgage portfolios of four closed Azerbaijani banks – Ganjabank, Kredobank, Zaminbank and Royal Bank – have been transferred to management of the Bank BTB OJSC.
Bank BTB and Azerbaijan Mortgage Fund have reached an agreement to transfer the four banks' portfolios consisting of 1,755 customers and worth nearly 59.5 million manats, the bank reported on August 1.
Transfer of mortgage loans of Ganjabank and Royal Bank to the management of the Bank BTB is related to the fact that earlier, these banks' mortgage portfolios were under the management of Zamin Bank, the license of which was revoked by the decision of Azerbaijan's Financial Market Supervisory Body.
The licenses of DekaBank, KredoBank, Parabank and Zaminbank have been revoked in accordance with the decision of the Board of directors of the Financial Market Supervisory Body dated July 21, 2016.
The reason of a halt is the failure of banks to comply with statutory minimum capital requirements as well as manage their activities in a safe and prudent manner.
Previously, highlighting the issue of existence of other troubled banks in Azerbaijan, Head of the FMSB Board of Directors Rufat Aslanli said that currently the country has no problem banks except the International Bank of Azerbaijan and Bank Standard. Nevertheless, the closure of these banks is not currently on the agenda.
Currently, 33 banks have licenses for implementing banking activities in Azerbaijan.
--
Follow us on Twitter @AzerNewsAz