China bonds cap biggest weekly gain since April after rate cuts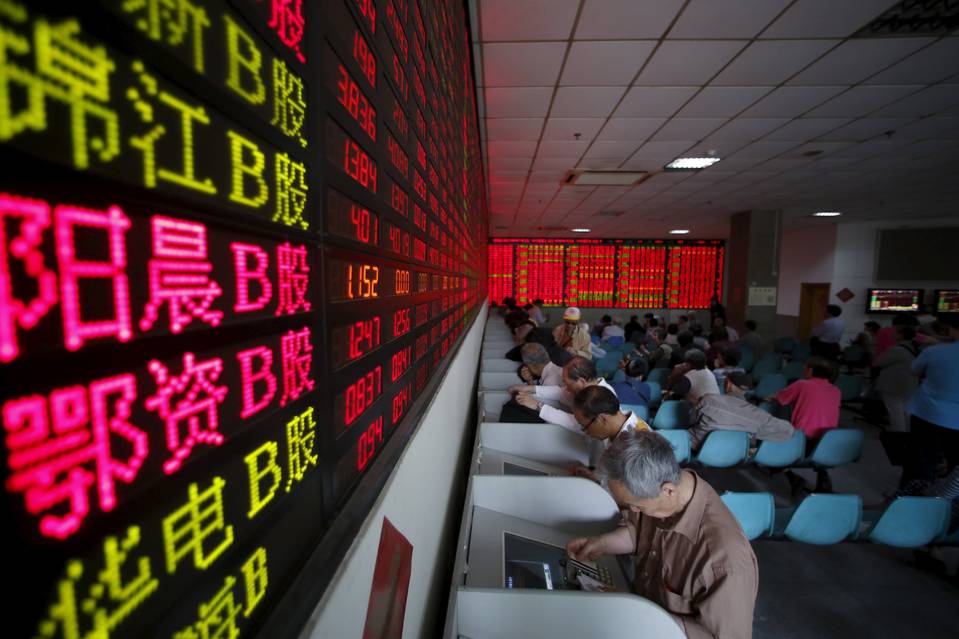 By Bloomberg
China's sovereign bonds capped the biggest weekly rally since April as the central bank stepped up its campaign to drive down borrowing costs and combat a slowdown in the economy.
The measures, including cuts to benchmark interest rates and lenders' reserve-requirement ratio announced late Tuesday, helped the overnight money-market rate break a record run of increases on Wednesday. They also offset the concern of higher supplies in the bond market spurred by an expansion of quotas for swapping high-yielding regional debt for municipal notes to 3.2 trillion yuan ($501 billion) this year.
"The People's Bank of China has taken action to tell the markets that liquidity shouldn't be a concern," said Huang Wentao, a Beijing-based analyst at China Securities Co. "The market has prepared for the additional local debt-swap quotas. It shouldn't bring much shock."
The yield on government bonds due July 2025 declined 13 basis points this week to 3.38 percent as of 4:30 p.m. in Shanghai, data from the National Interbank Funding Center show. That's the biggest drop for a benchmark contract since the period ended April 17, ChinaBond data show. It fell one basis point Friday.
The cost of one-year interest-rate swaps, the fixed payment to receive the floating seven-day repo rate, dropped 15 basis points from Aug. 21 to 2.40 percent, data compiled by Bloomberg show. That's the biggest decline since May. It was little changed Friday.
PBOC Easing
The one-day repurchase rate, a gauge of interbank liquidity, fell seven basis points from a week ago to 1.76 percent, data from the National Interbank Funding Center show. It dropped for the first time in 40 days on Wednesday, after the PBOC announced its latest measures, and was up three basis points on Friday. The seven-day rate lost 17 basis points this week and rose five basis points from Thursday to 2.37 percent.
The PBOC cut policy rates by 25 basis points effective Wednesday and said the reserve ratio will be lowered by 50 basis points effective Sept. 6. The authority injected a net 60 billion yuan this week in open-market operations, bringing total additions in the past two weeks to 210 billion yuan, the most since February. The central bank also granted 140 billion yuan of loans to lenders through its Short-term Liquidity Operations on Aug. 26, and another 60 billion yuan Friday.
It provided 60 billion yuan of three-month treasury deposits on behalf of the Ministry of Finance at 2.95 percent Friday, according to a statement on the PBOC website. That's the least since 2010. This was the second auction this week, bringing the total to 120 billion yuan, while 50 billion yuan of such contracts matured.