6 October 2014 13:22 (UTC+04:00)
1 194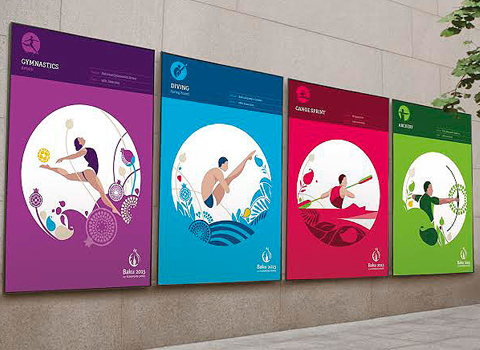 By Nigar Orujova
Baku 2015 European Games Operation Committee has presented the first European Games in Sochi, Russia.
The presentation was made as part of the 18th All-Russia-2014 festival, which was organized by the Russian Union of Journalists.
Speaking to the event, chairman of the union Vsevolod Bogdanov wished BEGOC success.
Acclaimed Russian journalist and political analyst Kirill Privalov, in turn, expressed his confidence that the Baku Games would be unforgettable.
BEGOC Corporate Director Elchin Safarov said presentations on Baku-2015 had already been held in several countries, including France and Greece.
He provided an insight into the preparations for the Baku Games and informed about the construction of sports facilities.
"The first European Games will take place from June12 to 28, 2015. Over 6,000 athletes from Olympic nations of Europe are expected to participate in the inaugural European Games 2015," Safarov added.
Related News